At certain times in our lives, everyone needs to let go and release that excess energy that has built up. To wind down, release any tension and feel better, there's nothing quite like sport and exercise.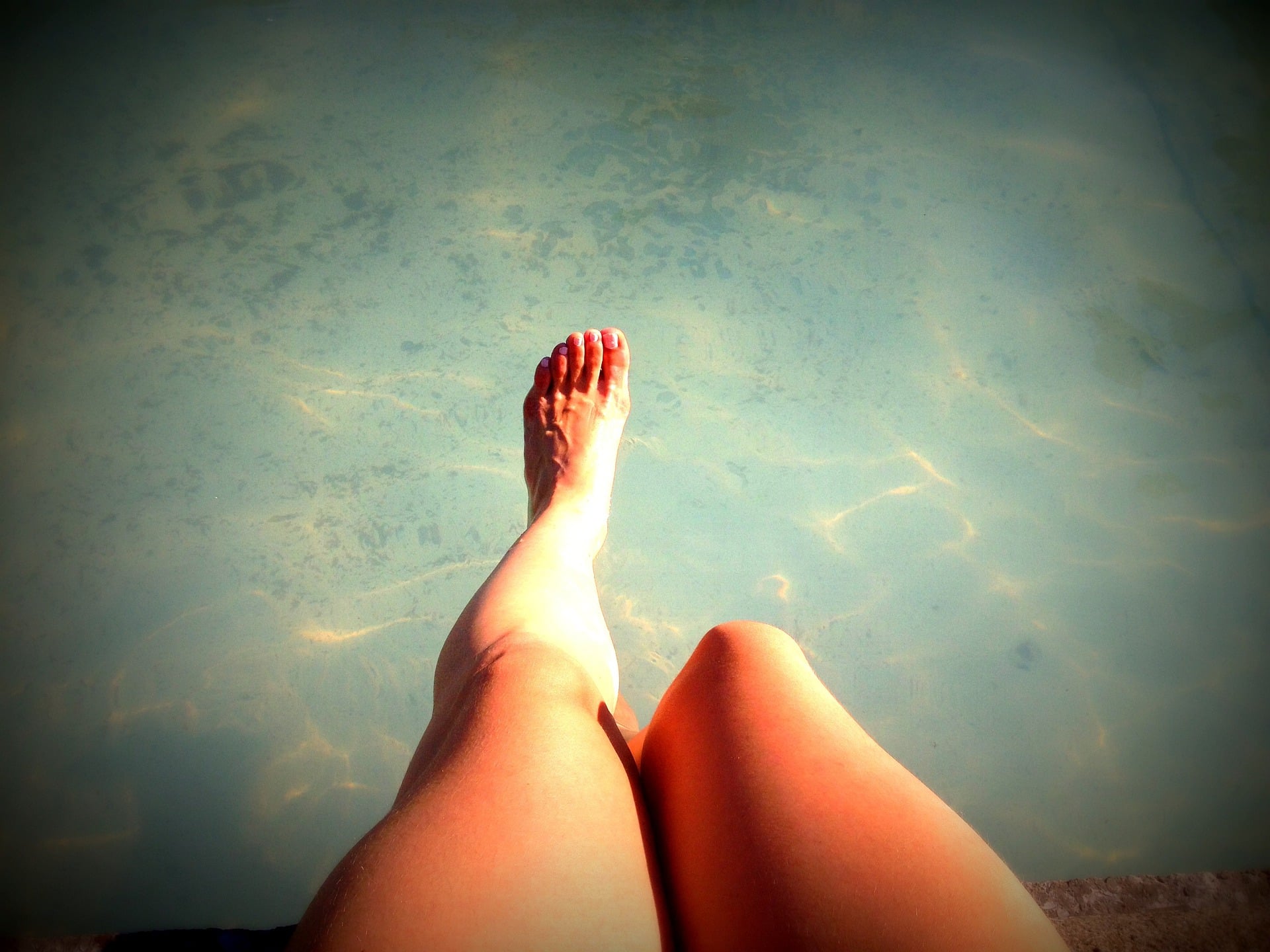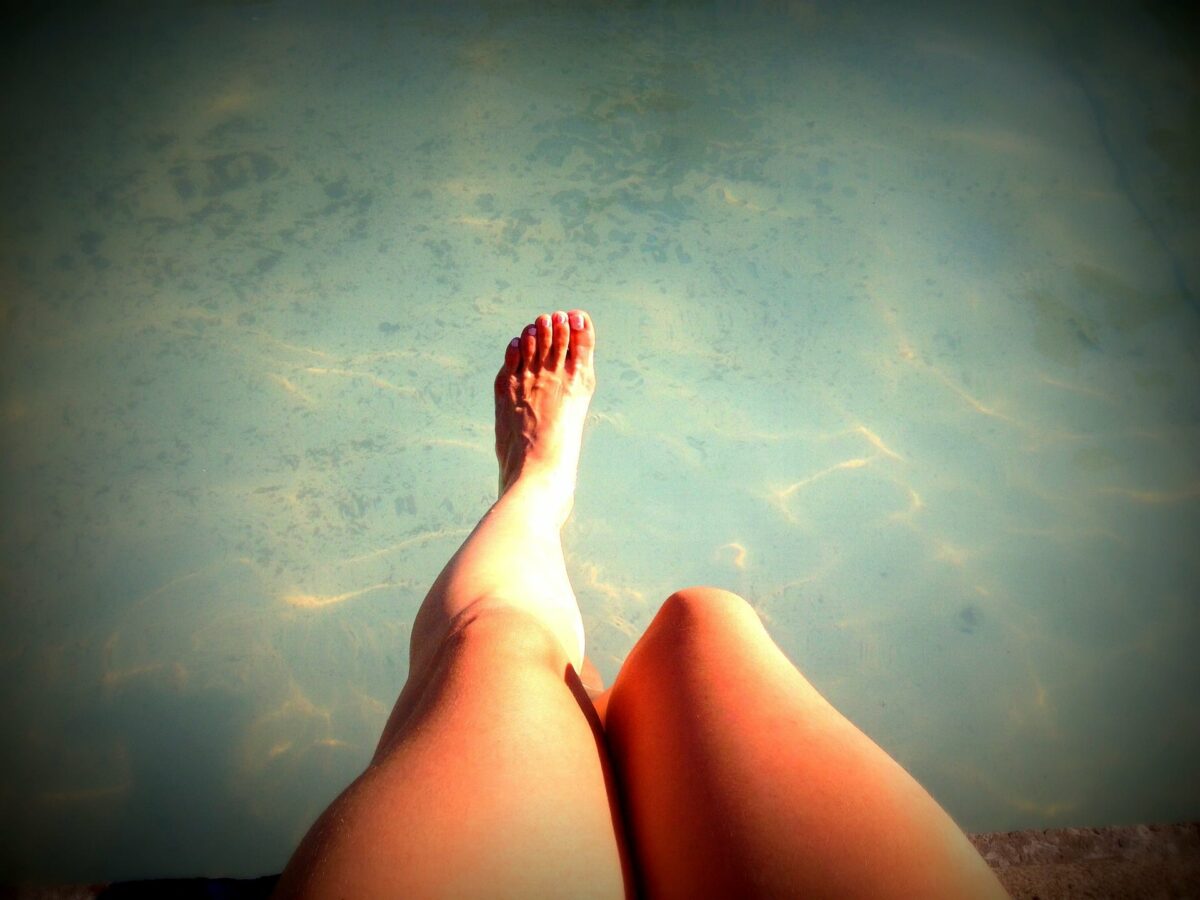 Do you know why swimming is one of the best sports for beating stress and anxiety? It's because it's a sport that makes you feel almost completely weightless. When you swim, you only feel a third of your actual weight, giving you a very pleasant lightweight feeling. Your neck, back and shoulders are totally relaxed. Swimming is also a great way to give the whole body a work out, which is why you'll feel so tired afterwards. This tiredness then helps get a restful night's sleep.
So when is the right time to go swimming? Grab your swimsuit and head to the Aquaspace de Beauvais after work. You'll be able to get rid of all the stress you've accumulated during the day. To really get the most out of swimming, try and go twice a week. Why not sign up for an aqua aerobics class?
CANADA LAKE
To stay on the theme of water, come and try out the water sports at Canada Lake, including paddleboarding, kayaking, and pedalo boats. There's a wide range of activities here to help you relax. The added advantage of outdoor activities as opposed to indoor ones is that you can also get some fresh air and a good dose of vitamin D from the winter sun.
CARIWOOD
If you're feeling a bit more daring, head to Cariwood and push your limits on the treetop adventure trails! Up in the trees, you'll feel light as a feather. The scenery all around you from the treetops will help clear your mind. The views provide you with an overwhelming feeling of well-being and are relaxing for the brain. On top of that, you'll be working your stomach, leg, arm and back muscles too!
VIRÉE MÉCANIQUE
Do you fancy picking up speed and getting a feeling of freedom? Come quad-biking or on a motorbike ride through nature with Virée Mécanique. Ride along trails, over bumps, uphill, downhill and along muddy tracks, for a thrilling experience. One of the advantages of a quad bike is that it is extremely resistant in any weather.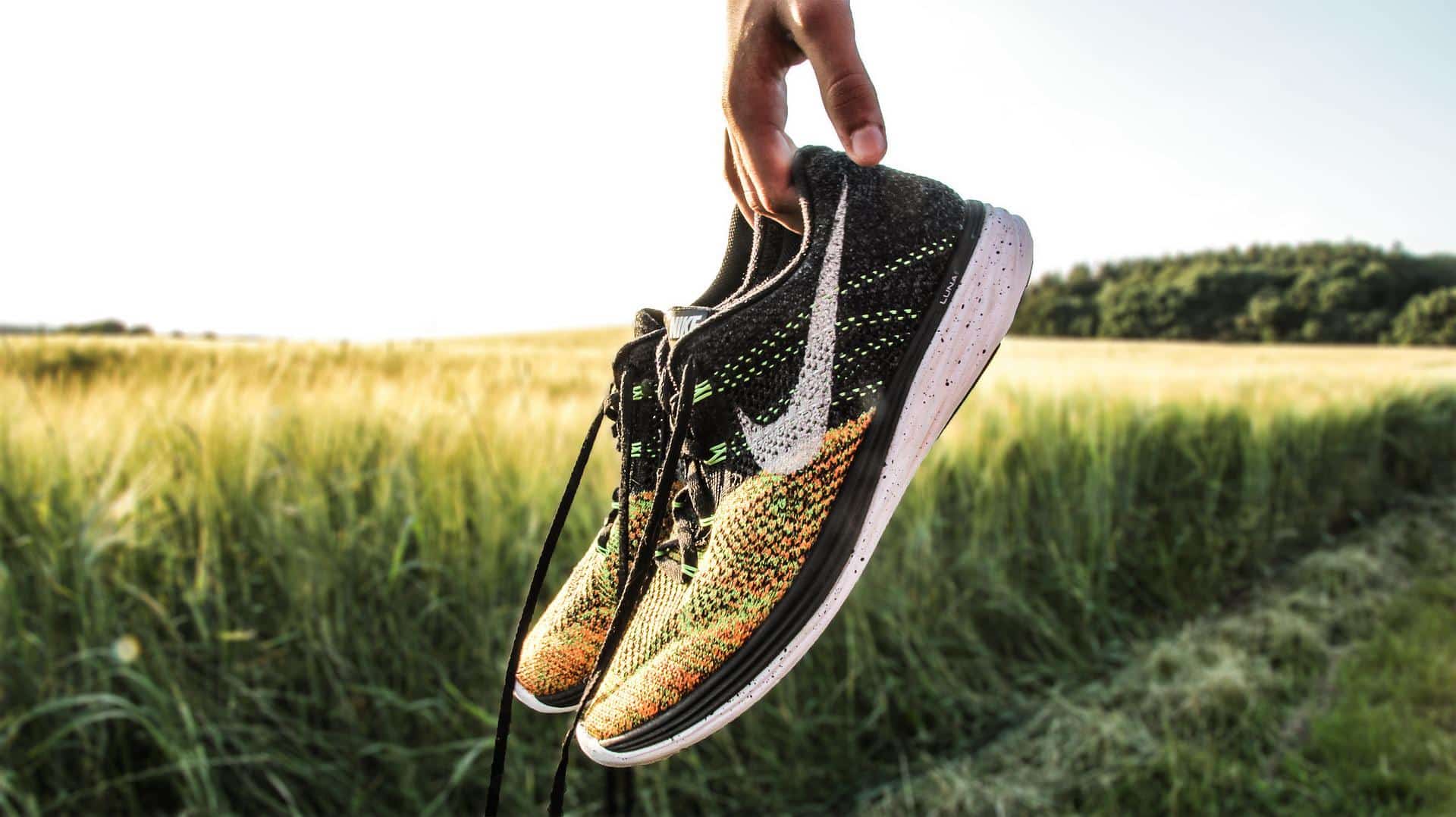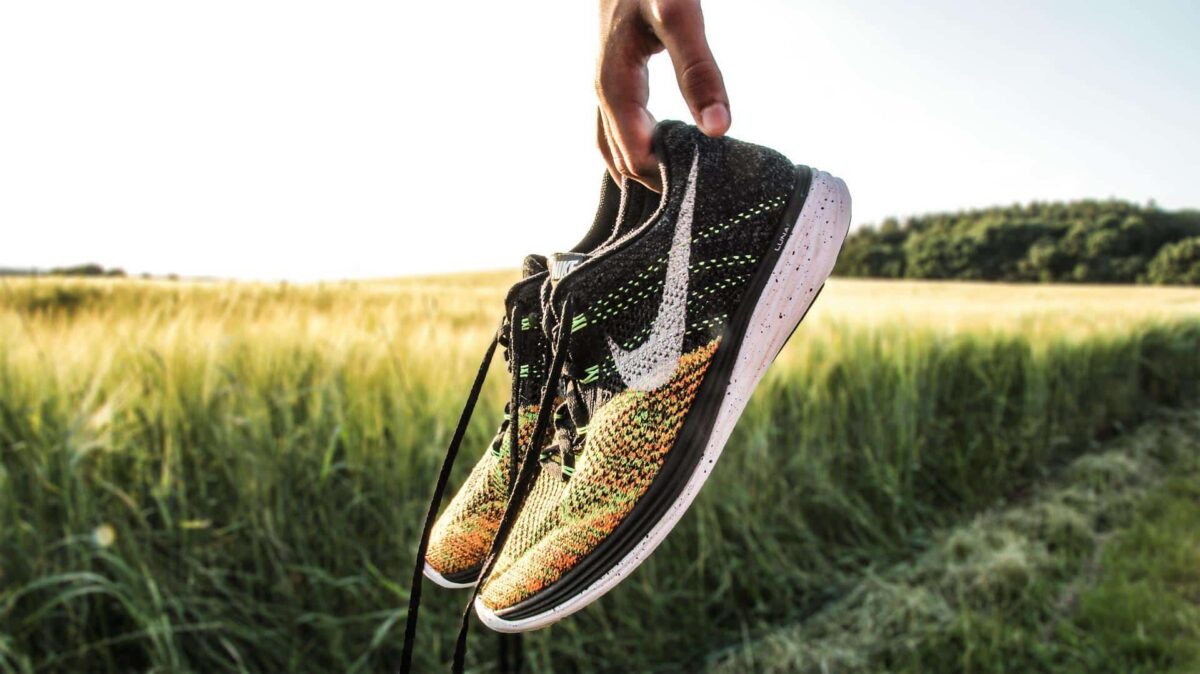 Otherwise, a daily jog around the neighbourhood is always a great way to ease any tension. So just let go, dance, jump, laugh, sing, and take the stairs, just a little every day, and let off steam. Keep moving, you'll feel better!
The 3 good reasons to get some exercise and let off steam
To stay in shape! All doctors agree that exercise fights depression. Physical exercise is very effective against depression. Make sure you devote at least 15 minutes a day to exercise, stretching or yoga.
To make new friends: taking part in a new physical activity is also a great way to meet people and talk to others, and for morale, there's nothing better!
For a good dose of happiness! When you exercise, you release endorphins, the feel-good hormones! This moment of relaxation will improve your sense of well-being. Combined with a varied and balanced diet, you'll feel less tired and much happier.