Beauvaisis urban community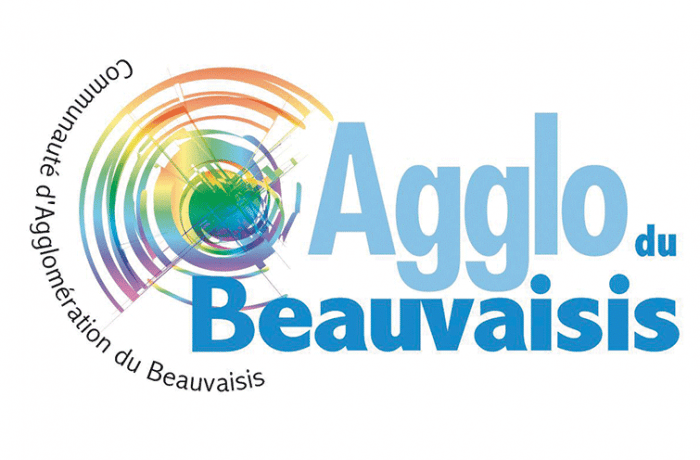 The 53 communes that make up the Beauvaisis urban community.
---
Beauvais Town Hall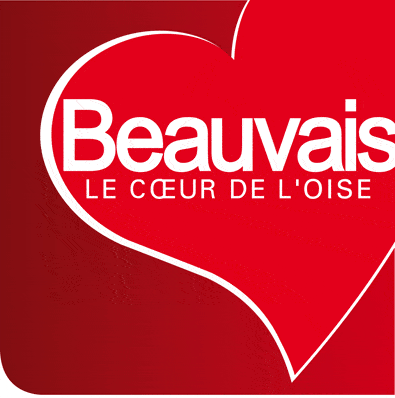 Website for the town of Beauvais
---
Department of Oise
Oise Tourisme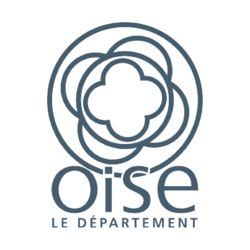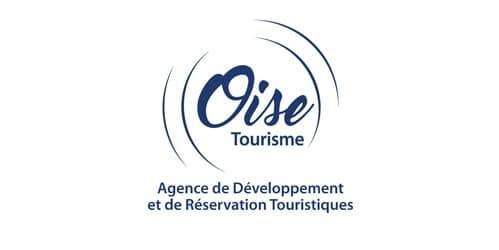 This website was created thanks to funding from the Department of Oise and technical assistance from Oise Tourisme.
---
Paris-Beauvais Destination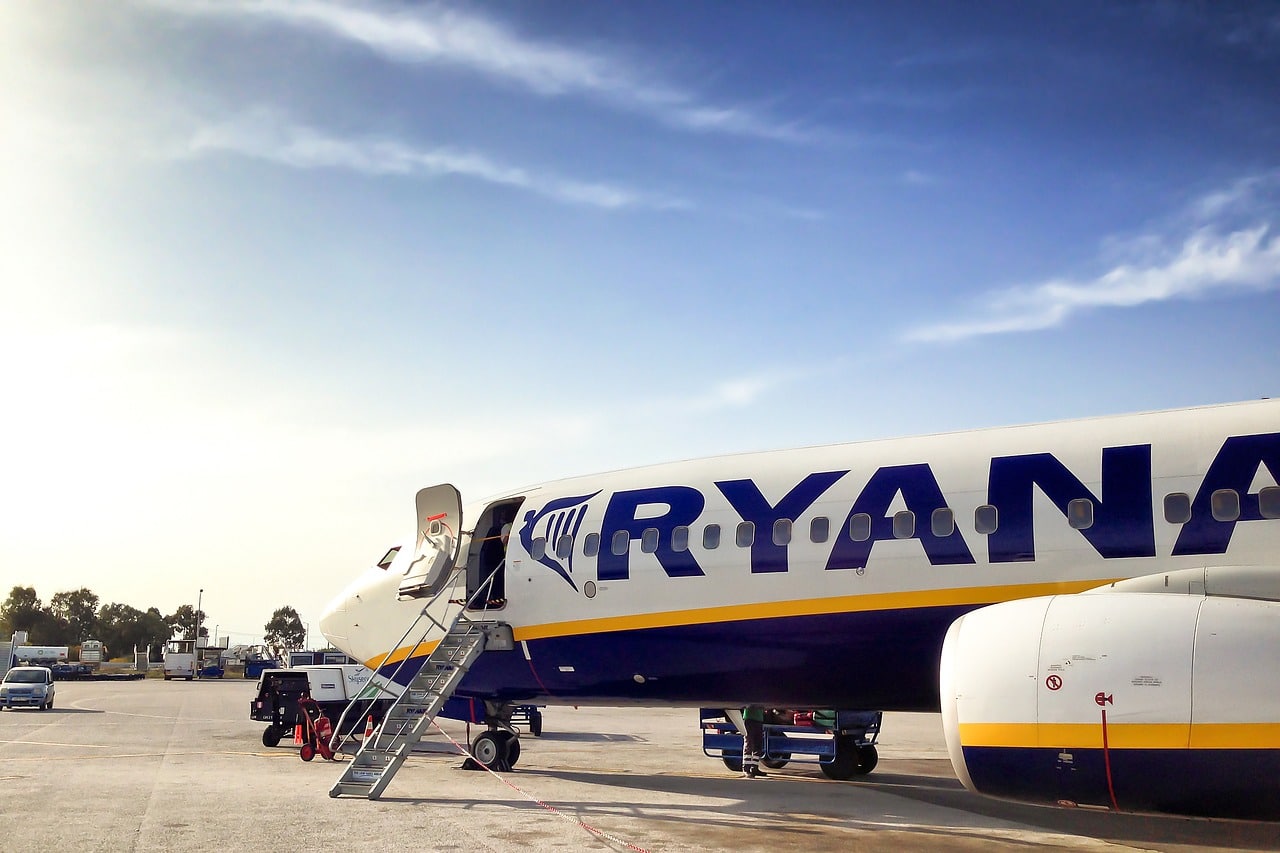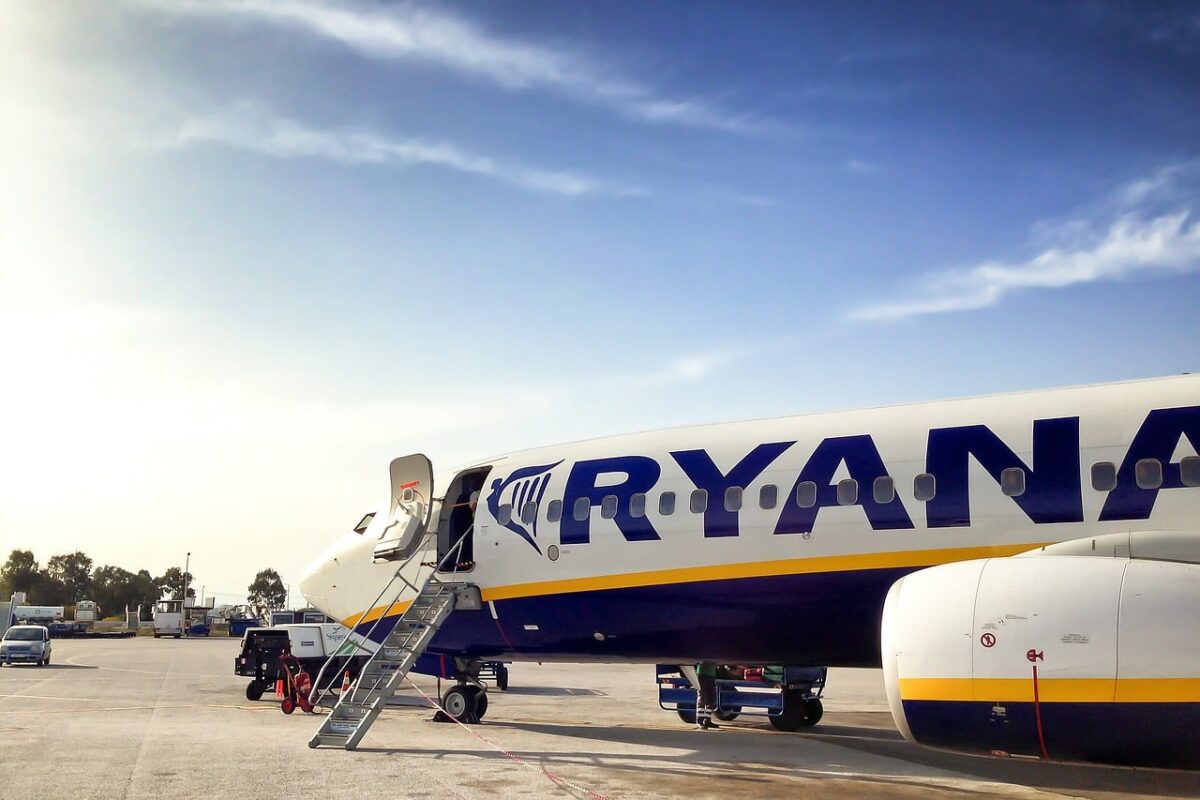 Paris-Beauvais airport is in the town of Tillé, 2 km north of Beauvais and around 70 km from Paris.
You can choose from 60 destinations in 19 countries (France, Italy, Morocco, Spain, Sweden, Bulgaria, Czech Republic, etc.)!
---
The town of Beauvais cultural portal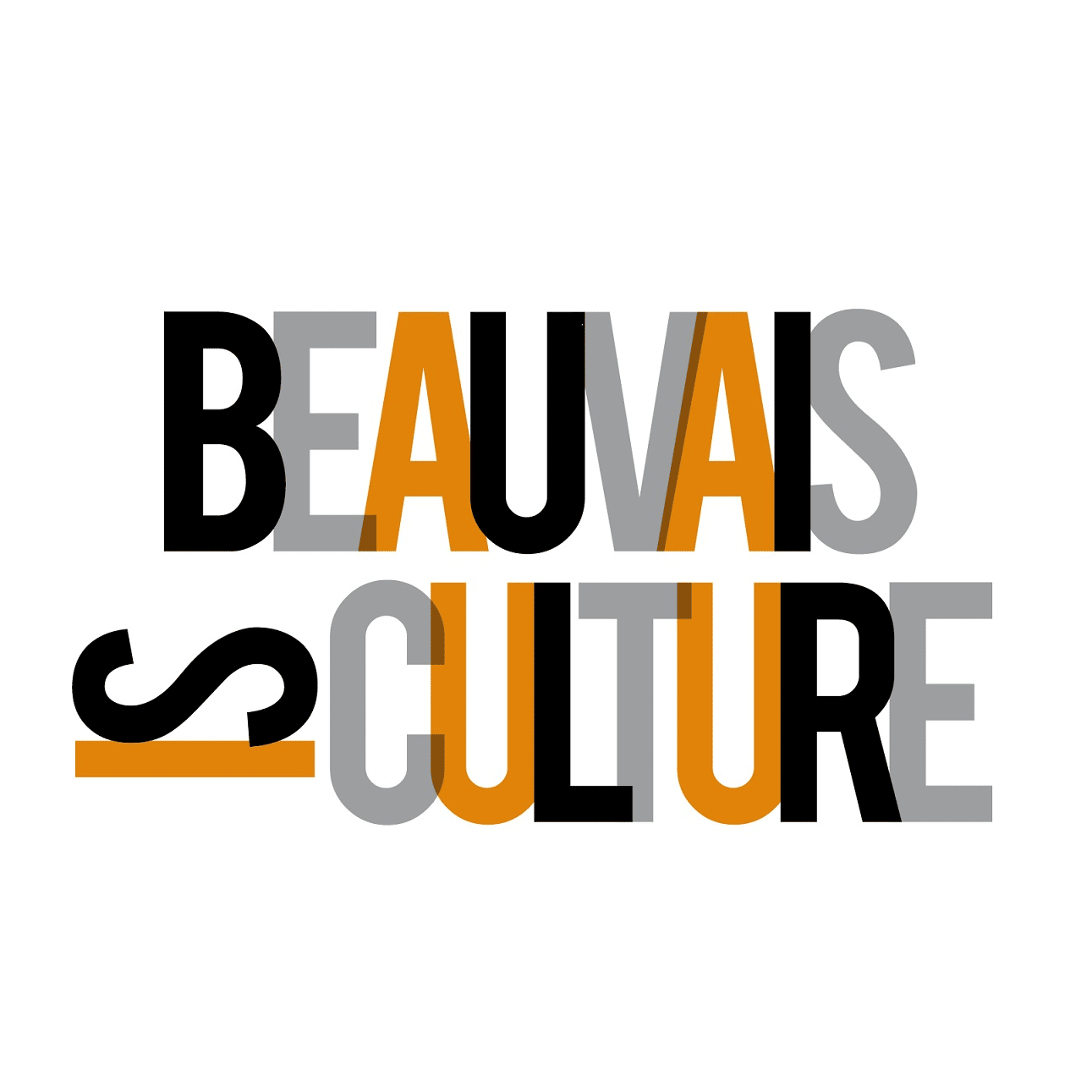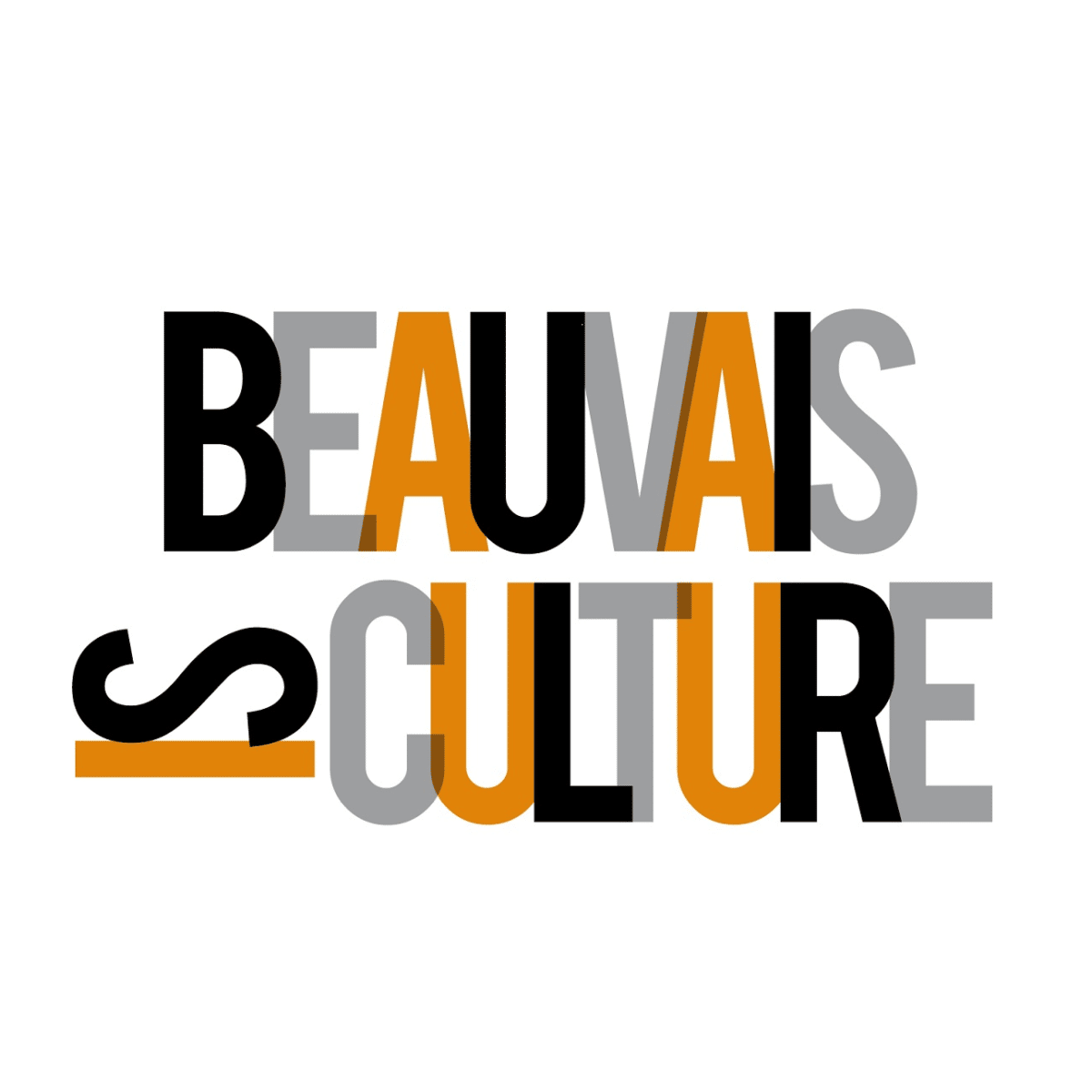 Information about the cultural scene, events and latest news on the Beauvais and Beauvaisis cultural portal!
---
Picardie Regional Tourism Committee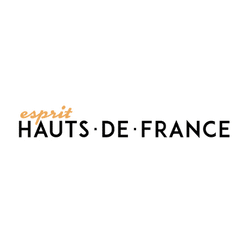 Ideas for weekends away, leisure activities, accommodation, restaurants and authentic encounters in the Somme, Aisne and Oise
---
Pays de Bray Tourist Office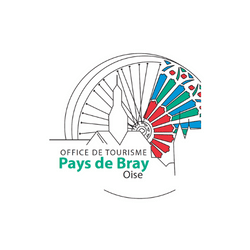 Find out all about the Pays de Bray
---
Tourist Office for Picardie Verte and the Valleys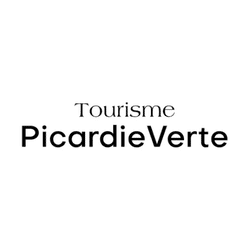 Find out all about Picardie Verte