Thanks to their abundance of free time and kindness, grandparents often play a key role in the lives of their grandchildren. They pass on family spirit, the values of love and they give their grandchildren valuable advice. The children will most probably remember the time they spend with grandparents for the rest of their lives. They'll remember how they felt, and the flavours and scents that remind them of this time will remain forever in their memories.
Time to learn and make new memories
Aquaspace
The astronomical clock
Musée de la Vie Agricole et Rurale de l'Oise
Beauvaisis steam train
Jardin du Brule
An enjoyable meal out together
Le Jeanne Hachette
Time to relax and unwind!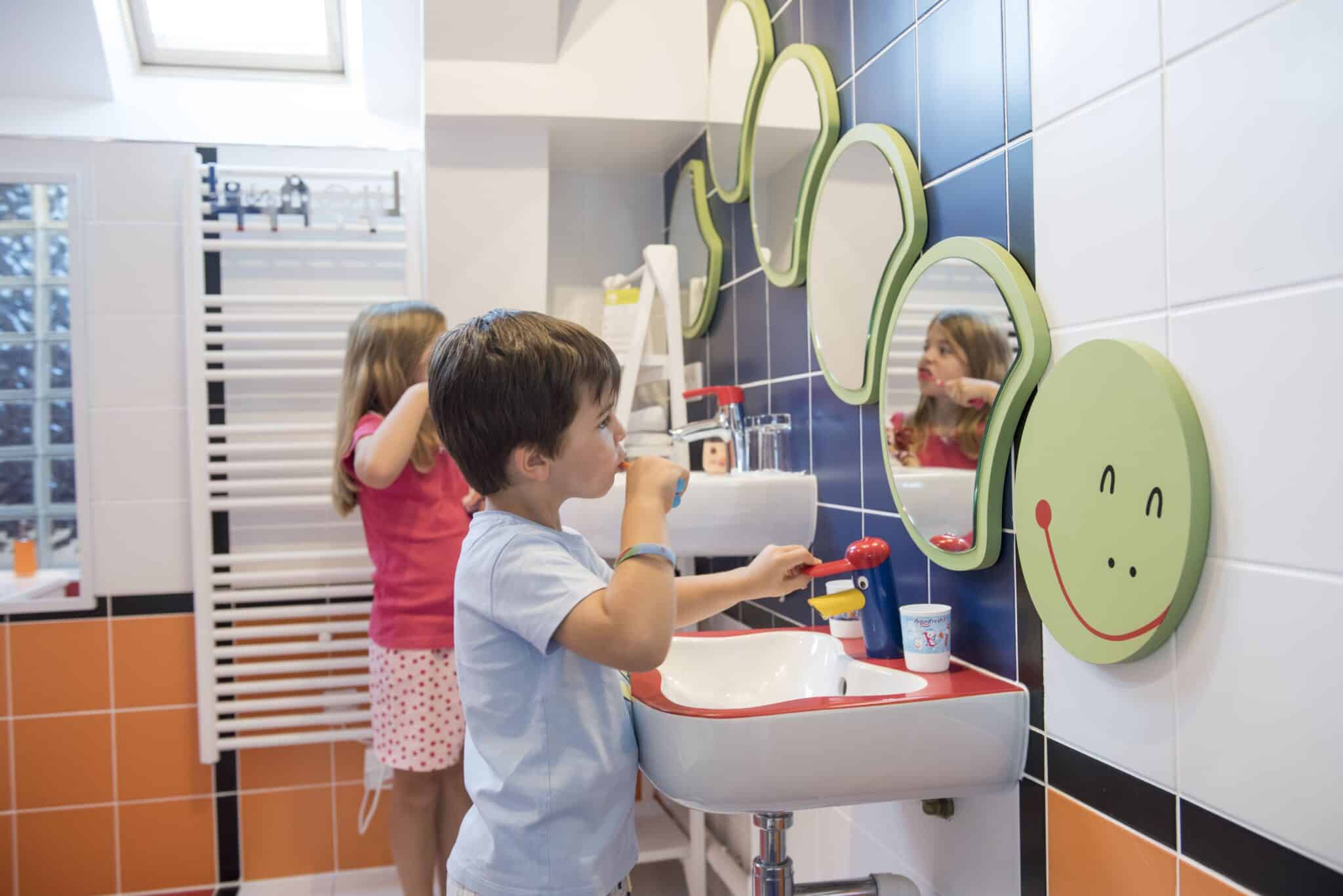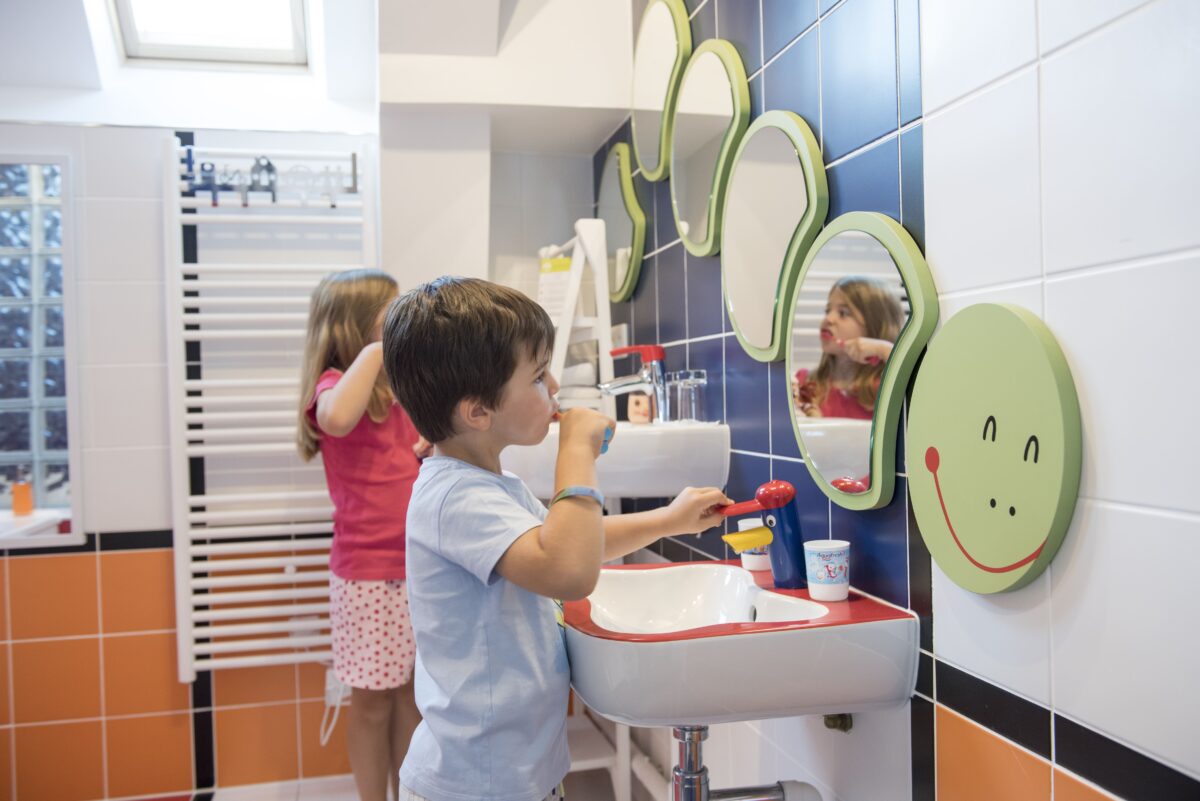 Camping de la Trye
Les Glycines de Saint-Sulpice