It's raining, it's pouring… the heaven's may have opened during your holiday, but all is not lost. We have plenty of ideas for you to stay dry and have a great time.
If you're going to get wet anyway… jump into the water
Are you looking for some quality time, to reconnect with your other half? We've compiled a selection of cosy, quiet and charming little places to go…
Aquaspace
If you're going to get wet anyway, you might as well go all in and enjoy an ocean of leisure activities. Just 5 min from the town centre, come to this latest-generation pool complex and have some fun as a couple, as a family or with friends. Go for a leisurely swim in the big pool, whiz down the slides or treat yourselves to some time out in the wellness area: a pool heated to 31° with massage jets, waterfalls and swan's neck jets. There's also a Jacuzzi, a sauna, steam room, a cold water bucket shower and heated flooring.
Spa – No Stress
Leave the wet weather and cool temperatures behind you and opt for a moment of relaxation in your own little bubble of wellness and pleasure. Take a seat in the steam room or sauna and just sit back and enjoy the relaxing atmosphere. Would you prefer the 37° waters of the hot tub? Forget the rain and relax in the big Jacuzzi with light therapy. And how about treating yourself to a massage?
Learn something new as you wait for the rain to pass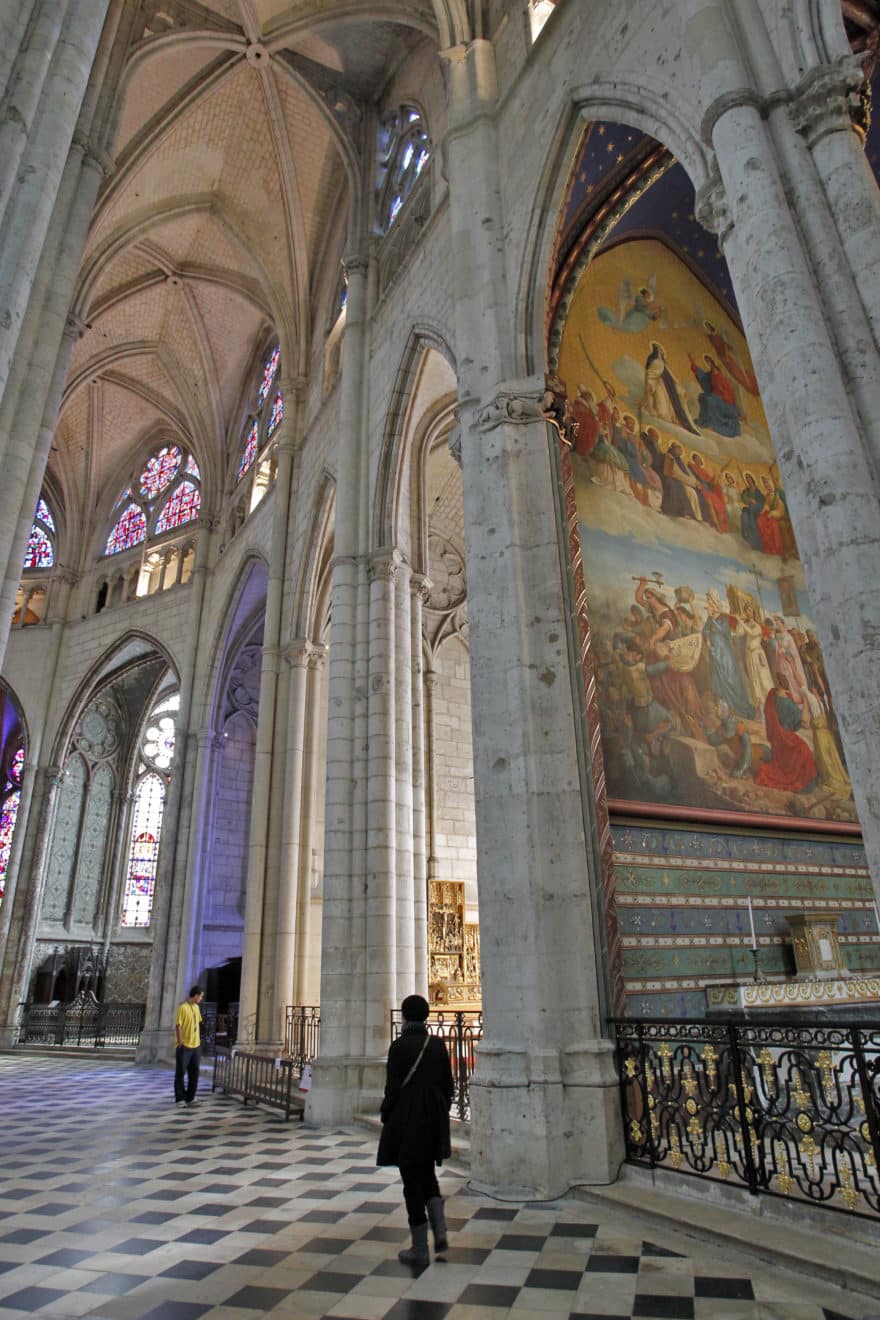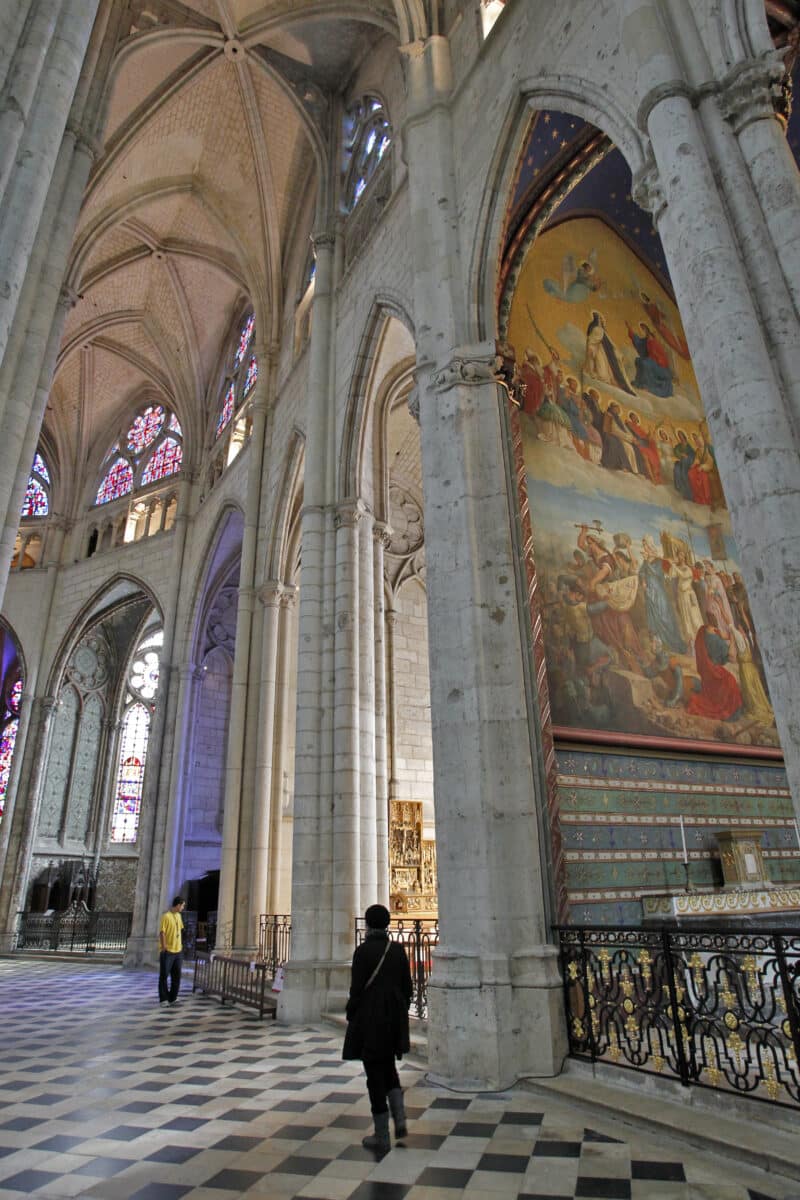 Cathedral of St. Peter and the astronomical clock
Our magnificent cathedral is a wonderful place to take shelter from the rain. Venture inside the highest Gothic-style choir in the world and admire this impressive, 48-metre-high glass construction. Don't hesitate to stay and watch the astronomical clock in action, as the 68 automated figures spring to life for 20 minutes every hour, presenting scenes from the Last Judgement. A great experience to share as a family.
MUDO – Musée de l'Oise
Pass in between the two impressive turrets at the entrance to the MUDO-Musée de l'Oise, the former Bishops and Counts of Beauvais' palace. Wander around the various rooms of this historic building and admire the collections of paintings, pottery, Art Nouveau and Art Déco. There are also temporary exhibitions held here.
Château de Troissereux
How about taking shelter inside a beautiful French château while you wait for the rain to stop? Welcome to Troissereux, a magnificent Renaissance château made from brick and stone and still serving as a residence today for its passionate owners. Come on an original tour with the owners who will tell you all about what makes this historic place so special, including some anecdotes. When the rain has stopped, explore the grounds and the bird reserve.
Musée de l'Aviation
What is hiding inside this huge khaki aircraft hangar with a surface area of over 1,000 m2. This is a place to come and meet and chat to a passionate team who, over the years, has collected over 1,000 objects and 1,600 photographs all related to the history of aviation and pilots from the Second World War. This is a great, overall historic experience, a journey back in time.
Musée de la Nacre et de la Tabletterie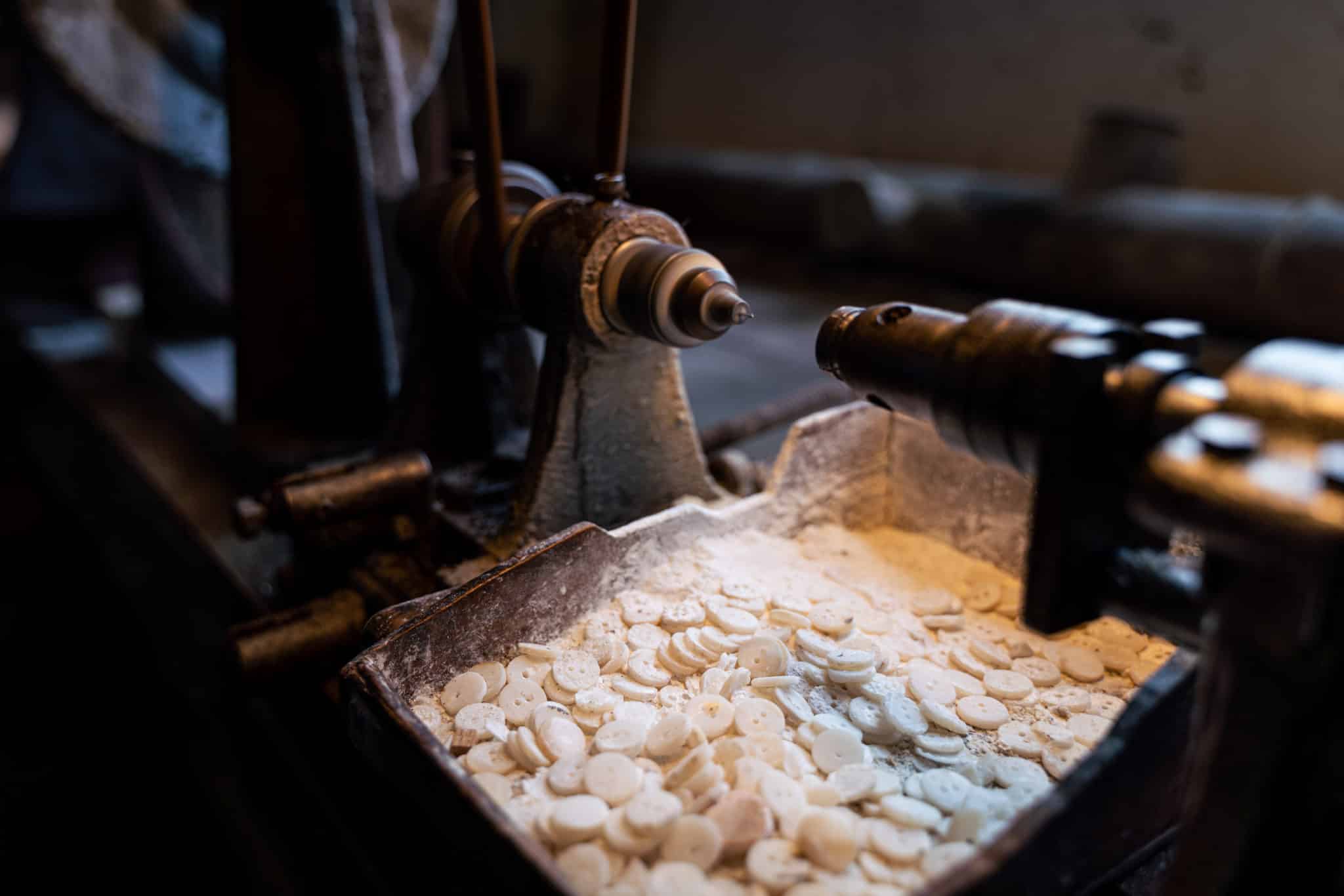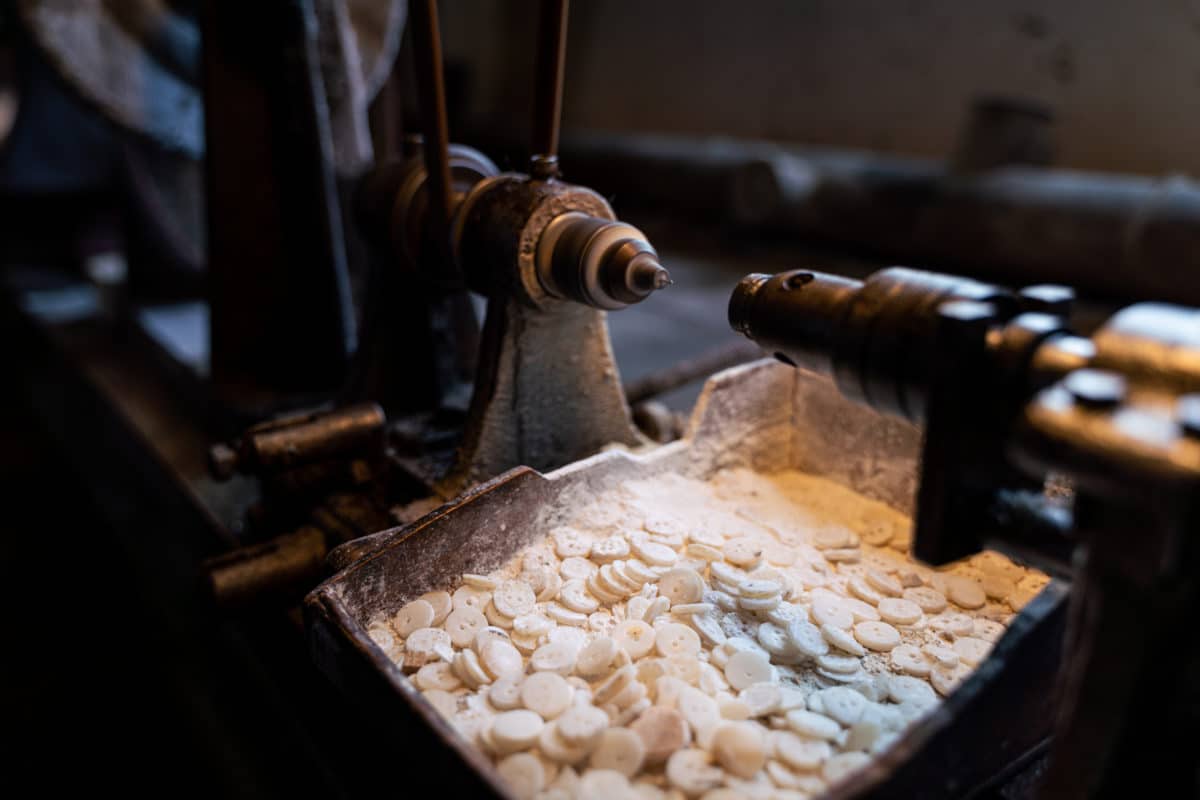 Treat yourselves to a journey back to the 19th century, to the industrial past of Beauvaisis. See what this industry was like back then at this button and marquetry factory, and with a guide, see how mother-of-pearl buttons were made, in a perfect replica of a traditional workshop. It's magical to see how the powerful steam-powered machine can fire up all the machines in the workshop. End your tour with a visit to the shop, where you're guaranteed to find something you'd like to take back home.
Musée de la Vie Agricole et Rurale de l'Oise
Journey back in time to the year 1900 to an ancient farming school where you can see what it was like to be a pupil here, a washerwoman, farmer or blacksmith. Wander around the different areas of this huge building, very characteristic of the Plateau Picardie, and discover some scenes of everyday life, farming and traditional professions from back then. If the rain doesn't bother you, you can continue your visit outdoors to see the vintage tractors and other tools, and pet the goats, they love the attention.
Ask for the programme
Le Théâtre du Beauvaisis
Check out the action-packed annual programme for the Théâtre du Beauvaisis: dance shows, circus arts, concerts concerts in partnership with various festivals such as Blues Autour du Zinc, Pianoscope, the Festival de Violoncelles, etc. You are guaranteed to enjoy your experience here, comfortably seated.
ASCA
This has been one of Beauvais' most popular cultural venues for over 40 years now and the Association Culturelle Argentine offers the general public the chance to come and enjoy two very different artforms: current music at the Ouvre Boite venue and 'art & essai' at the Cinéma Agnès Varda. Whether you're passionate or simply curious, come and enjoy some new discoveries or a moment of nostalgia.
Elispace
Elispace is a show venue, sports hall and events complex, with plenty of surprises in store on rainy days: a concert, a theatre performance, stand-up comedy, a tattoo or home interior trade show, basketball matches, there's something for everyone.
The rain doesn't bother me, "I'm singing in the rain …"
Who has never been taken aback by the wonderful scents in the air after a rainy spell? These scents are even more impressive in the countryside? If you're not bothered by the rain and you'd like to explore our beautiful countryside covered in raindrops, go foraging for mushrooms, pick daffodils or collect chestnuts in the forest, then why not go on a walk? There are plenty of places to choose from, to suit all levels of ability and wherever you fancy going. The choice is yours!