Spending regular time outdoors surrounded by nature helps make us happier. Experiencing the wonders and sounds of nature makes us feel calmer and relaxed.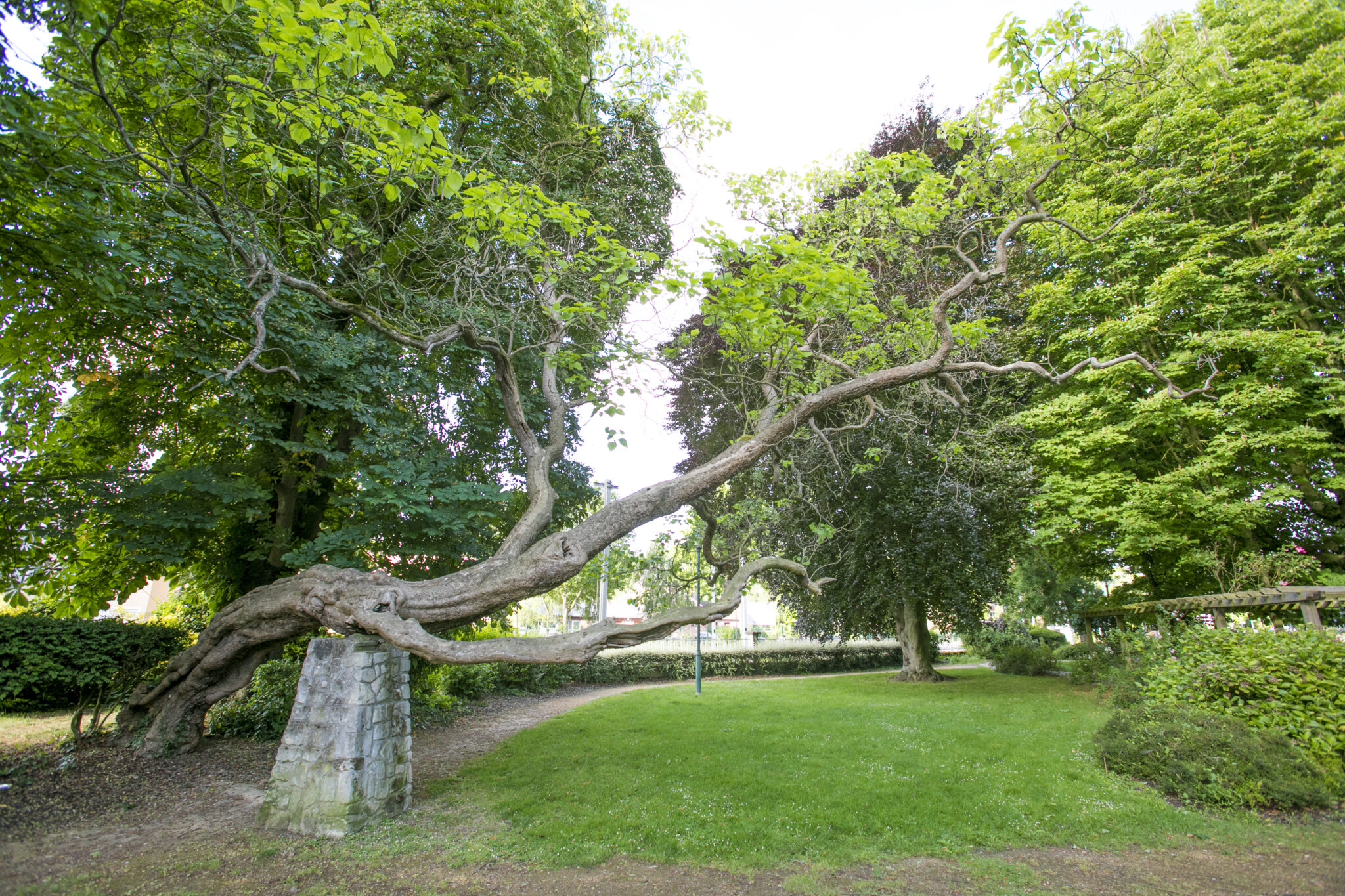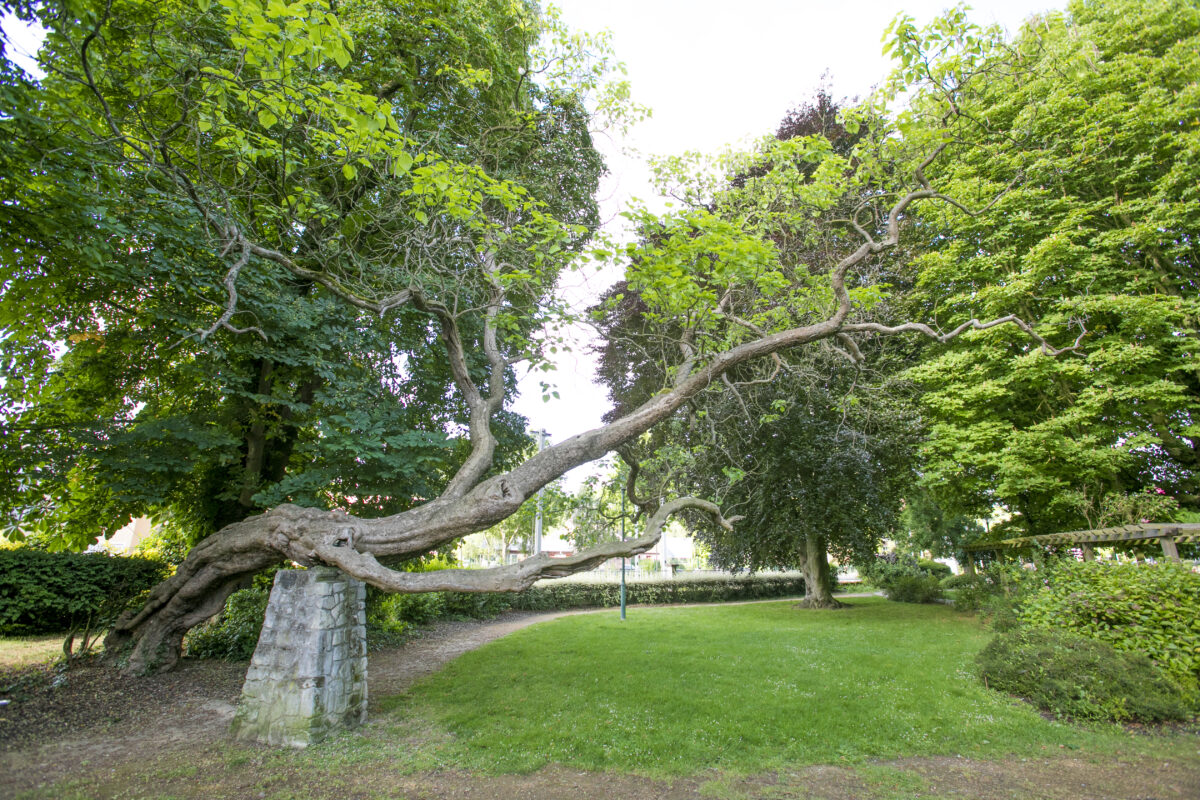 Have you heard of sylvotherapy?
Trees can offer a relaxing experience that will whisk you away, as you touch the bark, breathe in the scents, admire the colours and veins of the leaves, taste a piece of fruit. Meditate, re-energise and get inspired thanks to sylvotherapy, the art of tree-hugging.
Put on some comfortable shoes and set off in search of the 4 remarkable trees in Hez-Froidmont Forest and get some fresh air in the 3,000 hectares of woodland with beech and oak trees. No cars, no pollution, no stress, you can expect complete and utter disconnection from reality! There are footpaths, a botanical trail and for those wanting to spend more time here, there's a tithe barn to explore, as well as old graffiti and ruins of a château and abbey.
Or why not simply set off to explore the town centre of Beauvais and follow the Remarkable Trees trail which departs from the train station and will lead you around the various districts and town centre, with 24 different species to discover altogether on this walking tour.
Stop by the Beauvaisis gardens
The 3 good reasons to reconnect with nature
A dose of happiness: Regular close contact with nature makes us happier. Everything that surrounds us on a daily basis, such as trees, flowers, the sun, birds singing in the morning… we don't realise just how important they are in our lives. Our mood and our emotions often depend on the presence of nature.
It's easy, everyone can do it! Spending time in the garden, planting flowers, putting on your trainers and going for a walk in the forest, just sitting on a bench in a shaded park to read a good book… there are so many simple opportunities to get close to nature. Just stop for a moment and listen to the silence and sounds all around you, it will make you feel good!
Nature 'heals': It is a revitalising place, a calming environment! Spending time in nature reduces the risk of depression, and also reduces stress and headaches. Leave the medication behind and opt for a walk in the forest instead. It is not only the brain that is stimulated by a walk in a natural environment, it is beneficial for the entire body. A walk in the great outdoors works wonders for the immune system.