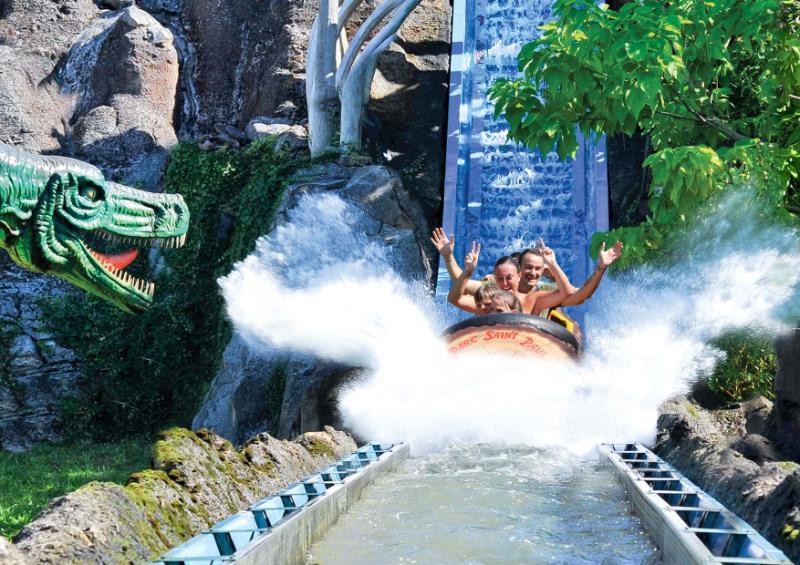 Have you heard of Pilou, the little blue duck with the red cap, the children of Beauvaisis' beloved mascot? We're going to take you into his world! You can't miss this place: as you get closer, you'll catch a glimpse of the ferris wheel and all the colourful attractions (as well as the big car park that is very practical and completely free!).
PARC SAINT PAUL is set in a natural location and you're guaranteed a memorable experience, with a combination of relaxation and great fun. At the weekend or during the school holidays, pass through the huge gate and past the mascot Pilou and enjoy a great family day out.
You'll have a ball here, whatever your age!
At this modestly sized theme park with 43 attractions, you are guaranteed a day of fun, laughter, excitement and a great atmosphere. You won't need to walk for miles between each attraction or queue for hours on end, which are definitely added bonuses! The little ones will love climbing up onto the P'tits Lapins (little rabbits) and holding on tight, or jumping for joy on the Pata'Woufs attraction with the playful dogs. The whole family can discover the joys of the water on the giant log flume, Dino Splash (you'll get wet, be warned!) or you can get some exercise on the lake on the Swan Pedalos. Finally, the most daring family members will enjoy the 40-metre free-fall on the Descente Extrême which is not for the faint-hearted or the park's roller coaster, the exhilarating Wood Express!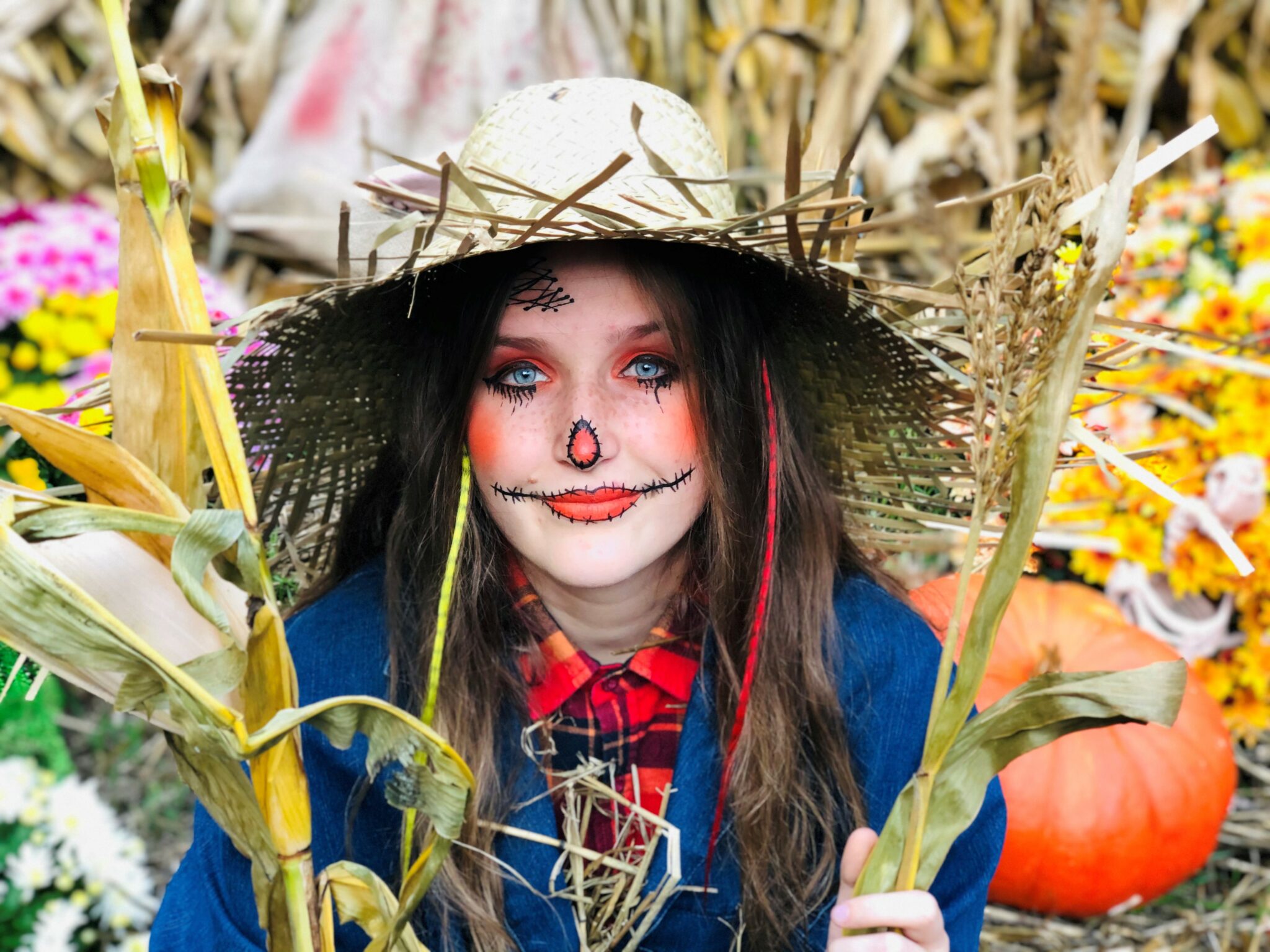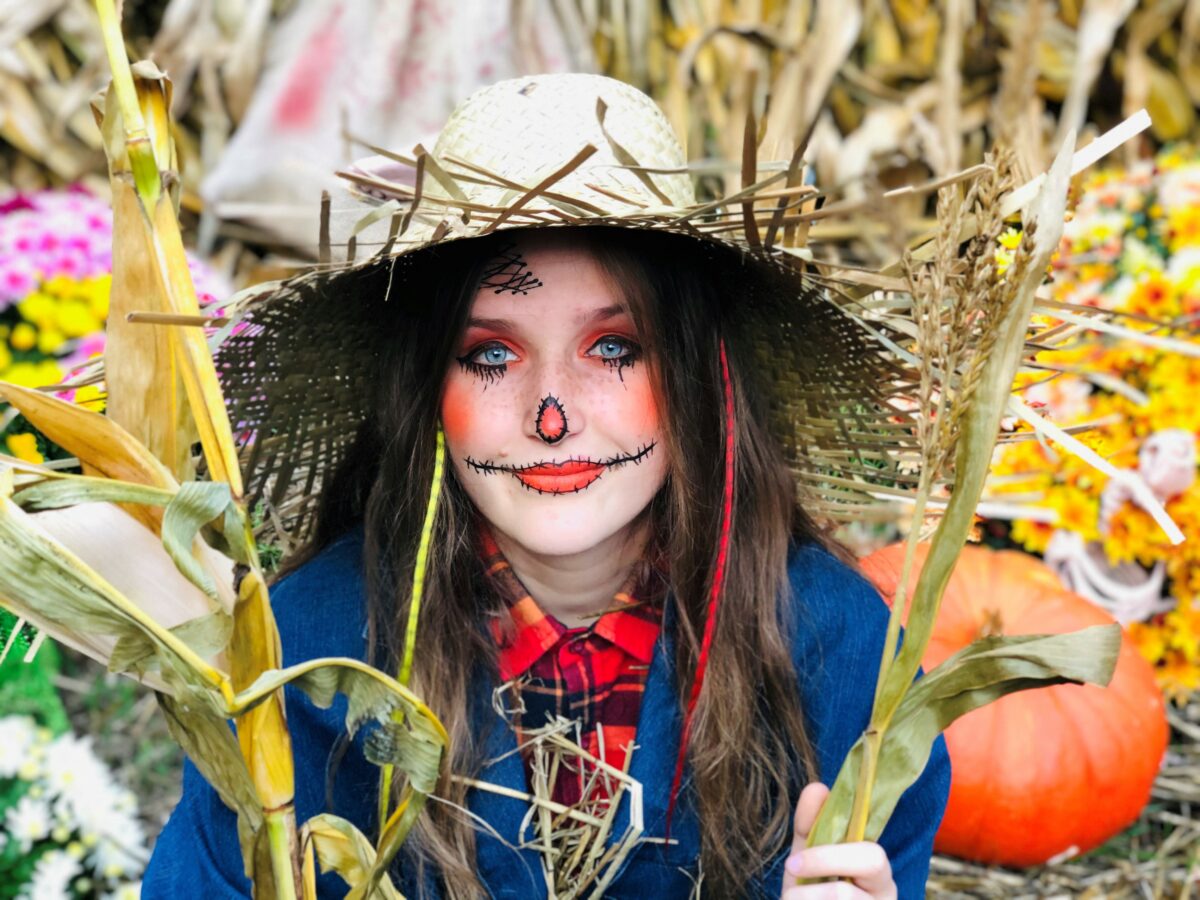 Not-to-mention the Bubble World show where you will be blown away by the magical art of bubbles. And bearing in mind that Pilou thinks of everything, especially when it comes to families, you'll also find plenty of picnic areas, 5 restaurants, areas of greenery, playgrounds and a magnificent lake that the majestic Mississippi boat sails on.
Here, the children will be overjoyed and parents delighted.
The excitement took over as I joined the queue for Dino Disk'O! A few metres further on, I was plunged into Prehistoric times, into a cave and surrounded by dinosaur bones. Then came 3 minutes of intense emotions. After that, the screaming stopped, arms were lowered and that was it. I heard sighs of relief, some people say "let's go again", and smiles all round. Once I was back on solid ground, I wanted to go back round and do it again!

Aurélie HUQUELEUX, a full-time mum