A varied and balanced diet, combined with regular physical exercise leads to a feeling of overall wellness and helps you stay healthy. Food provides our organism with the energy it needs to function effectively and for the body to develop, gain strength and evolve. There are certain food items that help make us feel better, less stressed and give us an energy boost.
The super food of the local area: CRESS
In the Oise, you'll often find cress growing locally, but not many people actually eat it! The company Innocress, based in Moyenneville, has decided to revive this forgotten plant by transforming it into a new super food.
Cress has a very low calorie content with a mere fifteen calories per 100 g. It is also rich in several nutrients:
It is an excellent source of vitamin A, K and C.
It contains a significant amount of fibre, as well as potassium, phosphorus and calcium.
Finally, it is recognised as a powerful antioxidant that can help prevent some forms of cancer and improve sight. Cress has been used for thousands of years and it boasts all sorts of benefits. It is believed to be healthy, diuretic, great as a snack, and can lower glucose levels. There are so many good reasons to add it to your diet!
Your anti-stress partner: magnesium
A small amount of 80% dark chocolate and a handful of almonds/walnuts/hazelnuts every day!
Did you know that chocolate triggers the creation of serotonin, also known as the 'feel-good hormone'? So how about going to get yourself a dose of happiness from Mon Pari Gourmand, the specialist in sweet treats since 1957, or from the Chocolaterie M.C Locquet at the Place Jeanne Hachette where you'll find the famous Beauvais almond tuiles.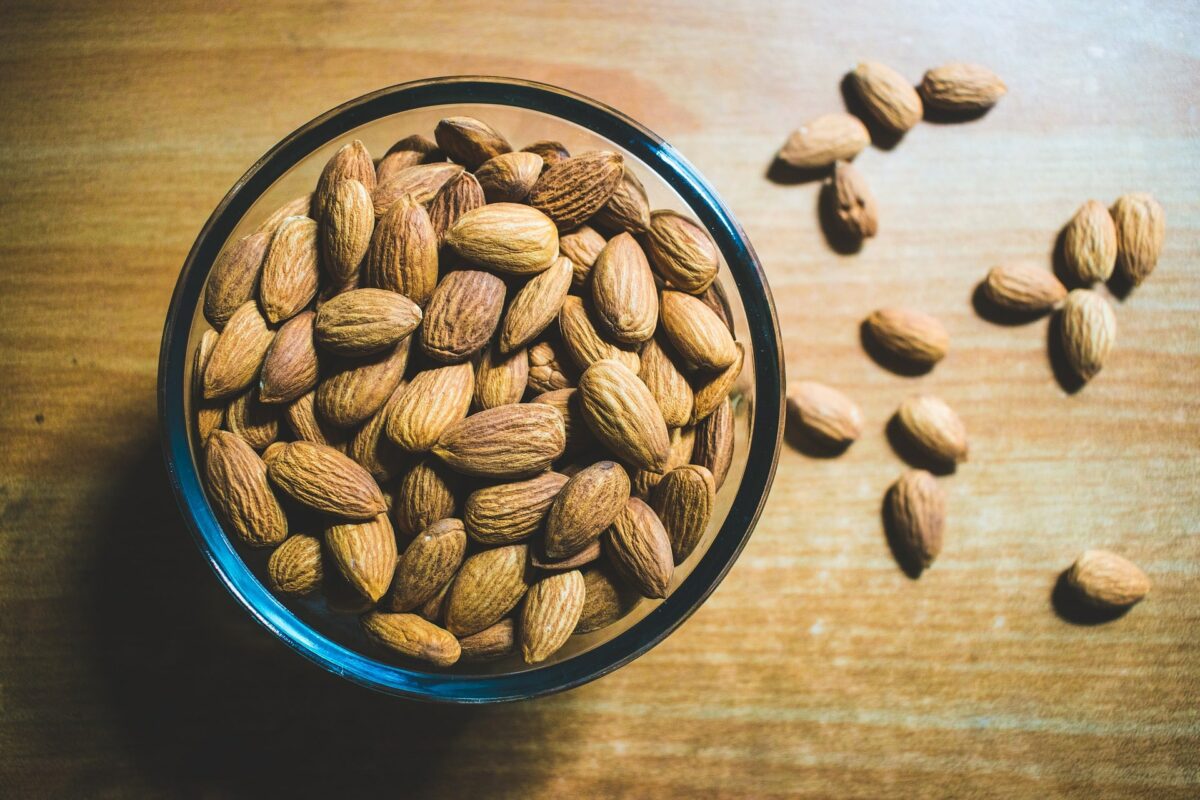 An eco-friendly, responsible culinary experience in Beauvaisis with Potager à la Table
What's the concept all about?
'Du POT'ager à la Table' is a platform for those who are looking for good, top-quality, local products and who would like to find out more about the world of gastronomy in Hauts-de-France.
The platform offers the possibility to purchase culinary experiences online in the form of vouchers that are valid for 1 year in the local restaurants. There are so many great restaurants to try, you'll be spoilt for choice. Any excuse is a good one to treat yourselves or your loved ones: a celebration, birthday, or special event. Come to one of the superb restaurants in our local area for a unique experience.
Eat better, eat locally
Our restaurant owners are committed to offering only homemade dishes, made using ingredients from at least two local producers or artisans.
Their menus must be adapted to and evolve with the seasons.
They are also committed to reducing food waste by offering customers the chance to take a 'doggie bag' home with anything they haven't managed to eat.
The chef should be committed to showcasing the culinary heritage of the local area.
Reserve your gift voucher for one of our 4 ethical establishments on www.dupotageralatable.com:
The 3 good reasons to eat local
For the territory: Supporting local production helps support your local economy. In choosing products that are made locally, you are supporting your community and doing your part to help keep local producers in business.
For the taste: When products are collected and consumed fresh, not only are they more nutritional, but they also taste better. Treat yourselves to ultra-fresh produce that is full of flavour.
For the environment: The food industry is one of the main drivers of climate change. Consuming more local food items reduces CO2 emissions because the products are travelling shorter distances. Don't forget that they should be stored in a refrigerator to make them last longer and additives should be used to preserve food items. Finally, they should be packaged. This is why it's better to choose local produce, the closer the better!