Aéroclub de Beauvais-Tillé: your head in the clouds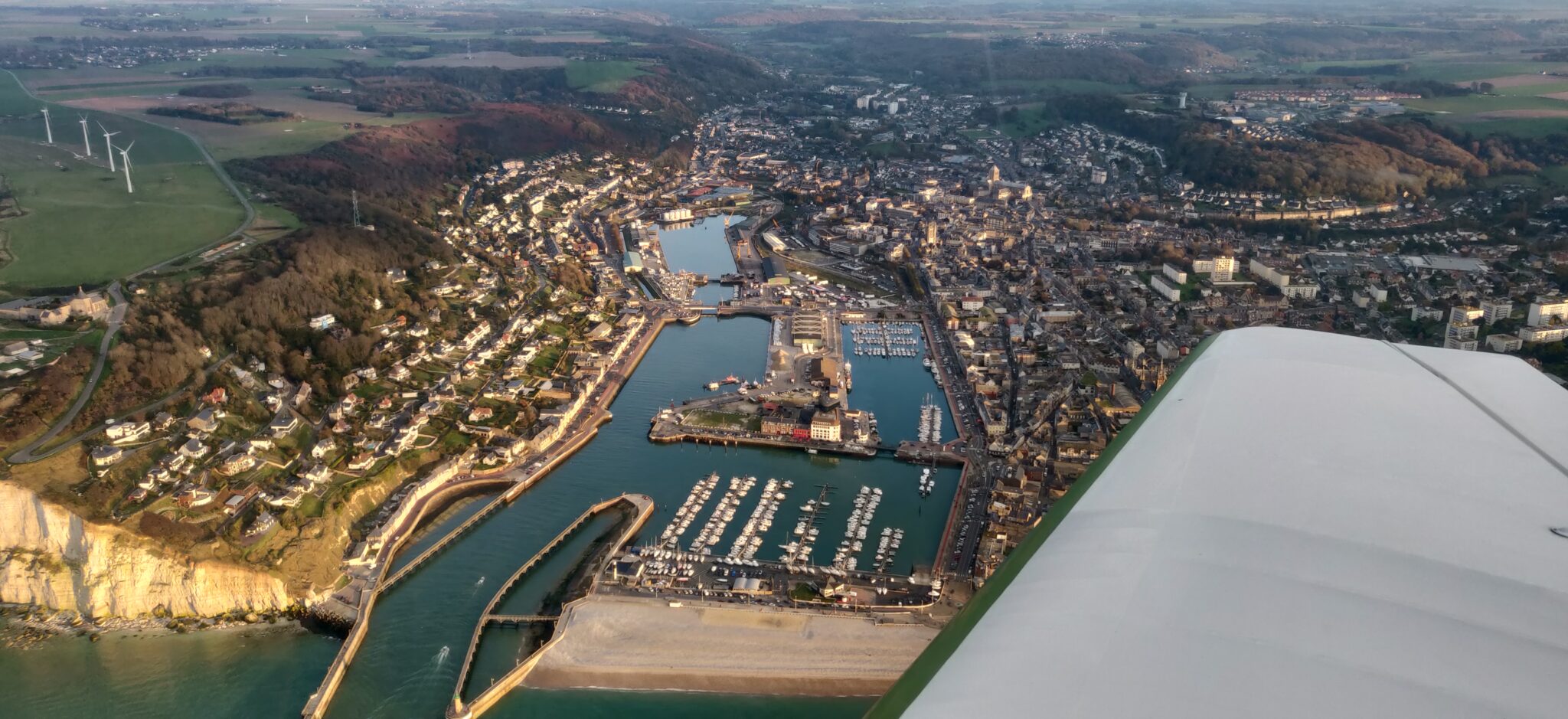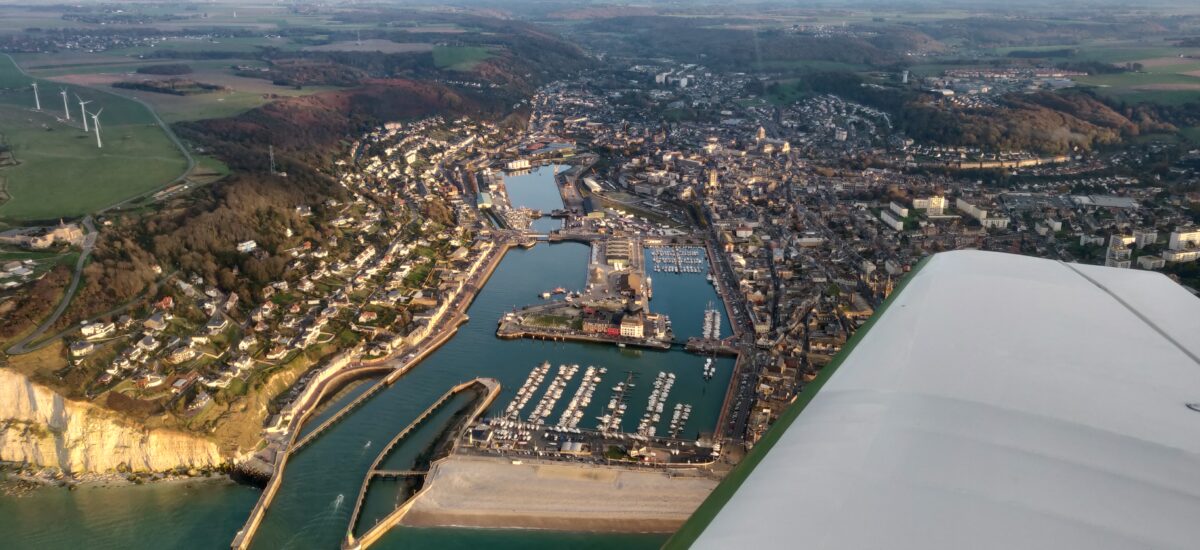 The Aéroclub de Beauvais Tillé is an association that was created in 1979 from a passion for airplanes and flying. Aboard a Jodel D120 or a Robin DR 400, the pilots will give tourists and locals a chance to fly over the area, a rare opportunity on these planes.
"After doing my training to become a pilot, I was able to fly solo for the first time when I was only 15. I had been waiting for a long time to get that feeling of utter freedom" says Charly, 24 years old, member of the Aéroclub for 10 years and now a professional pilot.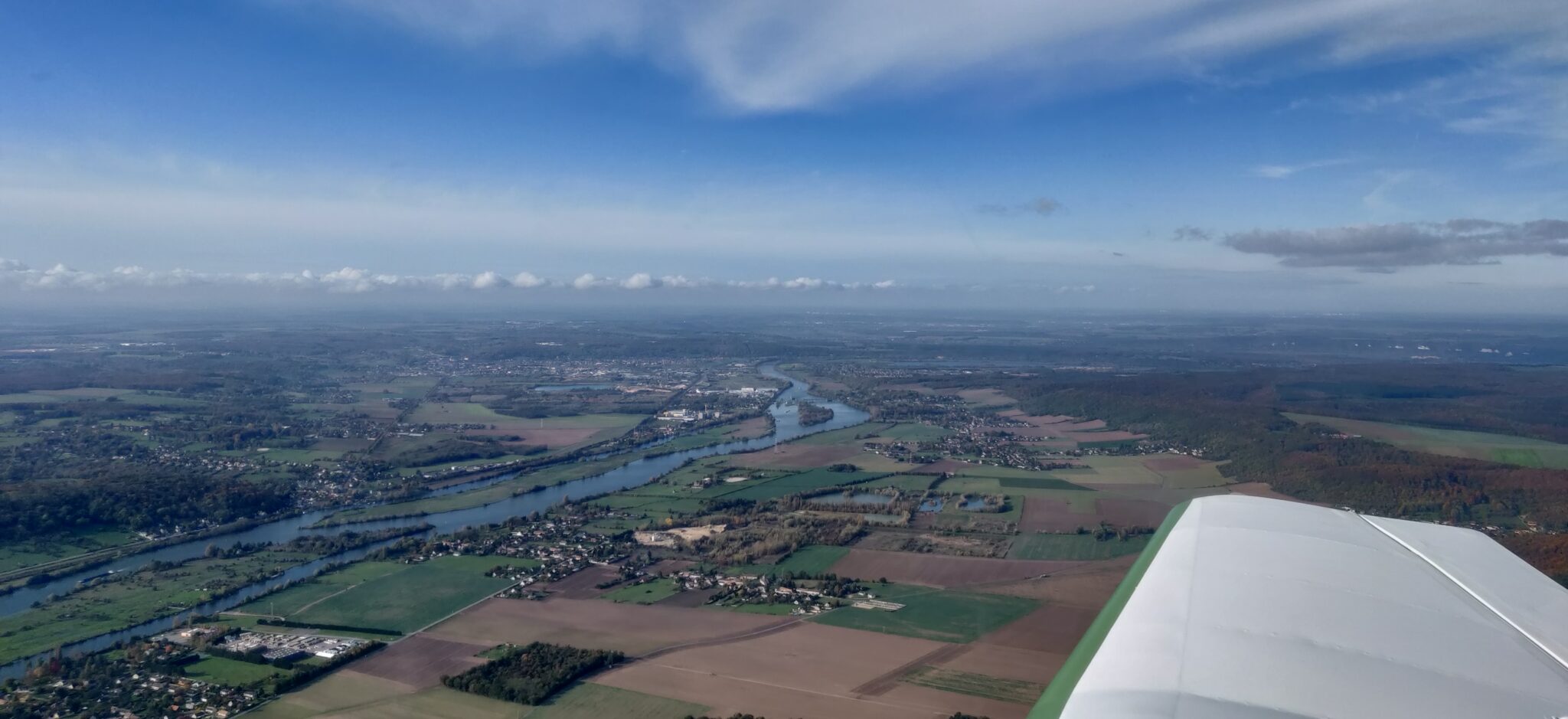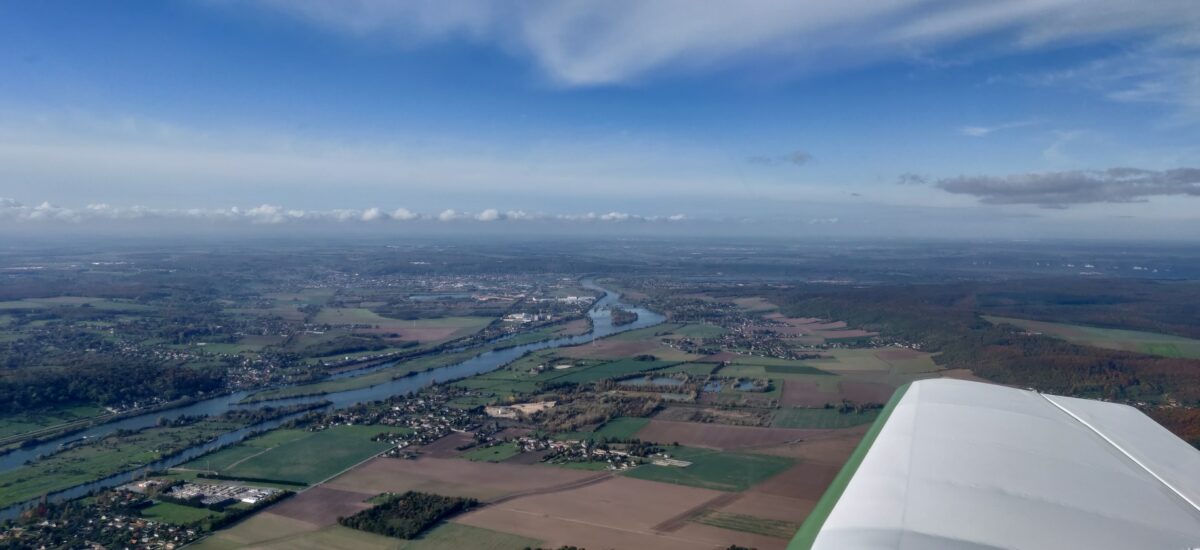 He particularly enjoys the friendly and playful atmosphere within the team at this club that offers tourists and locals the chance to take to the skies and even take over the controls themselves aboard a Robin DR 400 or a Jodel D120. You'll be able to admire the cathedral from up above, as well as the top of the Eiffel Tower and some locals will be flying over their homes.
Bruno Maillard, the President of the club who had his very first flying experience when he was only three months old, with his father Jacques, the founder of the Aéroclub, provides this flight opportunity that is becoming more and more popular by the day. The flight includes a 15-minute safety briefing, and a 30-minute flight where you take over the controls, assisted by an instructor. This is a dream come true for so many people, and a very original gift idea. Just imagine flying the plane yourself! Sounds tempting doesn't it?
I particularly enjoy taking the children on a flight. They climb aboard the plane and explore our beautiful region. While they're up in the skies, they are lost for words, and back down on the ground, they are always delighted with their experience and can't wait to go again.

François-Xavier David, the club's treasurer