The Paris-London greenway, a cycling adventure
The Paris–London Greenway is a bicycle touring route that covers more than 400 km between France and Great Britain, with two alternative routes, through either Picardie or Normandy. The St-Germer-de-Fly – Beauvais – Clermont is the route that runs through Picardie.
The Agnetz-Beauvais route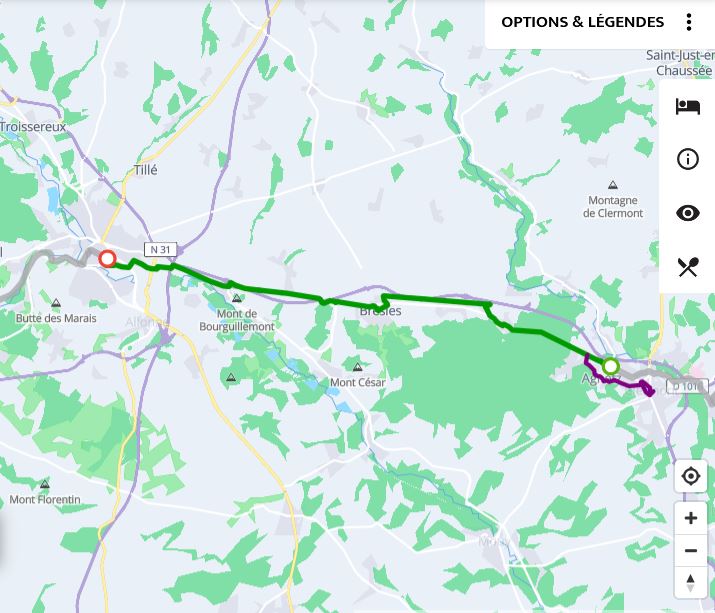 This cycling route will take you through the countryside between Thérain valley and Plateau Picard. It winds around the rural area that was once the Bishops and Counts of Beauvais' garden. The Château de Bresles is their former summer residence! This former Royal route then leads you to the surprising Church of Saint-Ouen de Therdonne, overlooking the fields. You'll then arrive in Beauvais, with its cathedral and other monuments.
The cycle route is 25.44 kilometres long and takes around 1 hour 41 mins.
The Beauvais / St-Germer-de-Fly route
This section runs along former railroad tracks that have been turned into a cycle path. From Beauvais train station, the route follows the river Thérain which leads to painter André Van Beek's garden and Parc St. Paul. You'll then be cycling past varied, rural scenery: lakes, beautiful farms and Normandy-style houses.
The cycle route is 25.13 kilometres long and takes around 1 hour 40 mins.
Get to the greenway easily from the Tourist Office
Towards Gournay-en-Bray
Towards Clermont
D'Artagnan's route, an expedition on horseback
Equestrian tourism is all about exploring heritage sites and preserving the landscapes. More than six million people opt for this type of tourism in Europe. The European D'Artagnan route is the first cross-border horse riding route in the world. This is therefore a unique experience! The European D'Artagnan route goes from Lupiac in Gascogne (France), the birthplace of this famous character, to Maastricht in Limburg (the Netherlands), where he died.
The D'Artagnan route passes through Beauvaisis, in particular through La-Neuville-en-Hez forest and the towns of Litz, Crévecoeur-le-Grand and Francastel.
Make sure you've got your 'Musketeer Guidebook' before you set off and then get it stamped every time you stop off, as a record of the kilometres you've covered.
The Camino de Santiago, an expedition on foot
Since the Middle Ages, pilgrims have been going to Santiago de Compostela from all over Europe, to pay tribute to Saint James the Great, son of Zebedee, and patron Saint of Spain, also known as Saint James the Elder. Every year, there are an estimated 300,000 pilgrims who make their way to Santiago de Compostela, from all over Europe.
In 2011, the 'Amis du Beauvaisis vers Compostelle' association was created, and belongs to the 'Fédération des Associations des Chemins de Compostelle'. Their goal is to revive Beauvais' past role as a 'jacquaire town', create a place for pilgrims to stop on their way and develop and mark out the routes from Amiens to Mantes, which then lead to Chartres and Tours, around Paris.
Two must-sees in Beauvais for pilgrims
A bust of Saint James on display at the MUDO bears witness to Beauvais the 'jacquaire town' in the Middle Ages.
Rue de Paris, in the Voisinlieu district, just opposite the gite owned by the association, the Church of Saint-Jacques is a must-see for pilgrims on their way to Santiago de Compostela.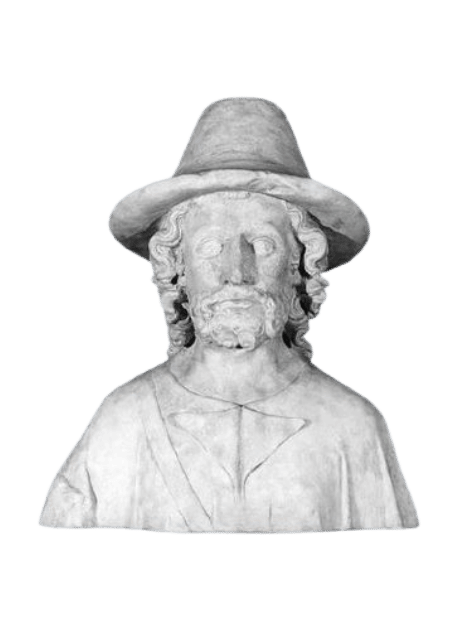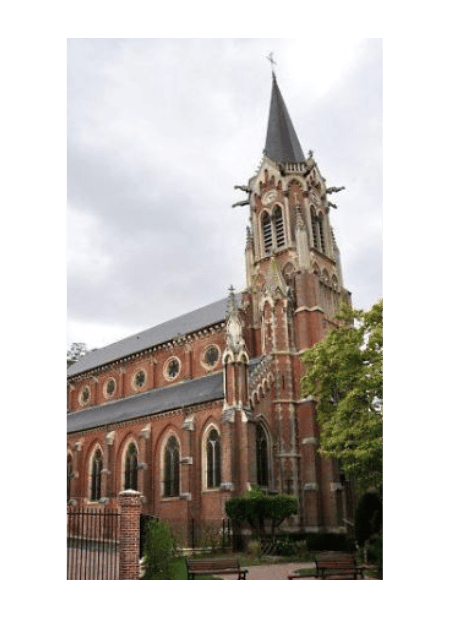 Logistical assistance for pilgrims
A gite is open all year round and sleeps 4 people,
A blog is updated regularly and provides guidebooks and GPX routes,
'Backpack meetings' to help plan your expedition along the Camino de Santiago,
Signage and markings on the route between Amiens and Mantes.