Canada Lake, an unmissable place
This place is the green lung of Beauvais. Canada Lake is open all year round and is the perfect place to recharge your batteries, without going too far. Whether you are looking for somewhere to explore or for more sporty activities, there's something to please the whole family here. The little ones will love the playgrounds with slides, mini zip wire and swings. Even your trusted furry friends are welcome here with you, as long as they are kept on a lead. There is a very pleasant 3-kilometre walk or bike ride around the lake.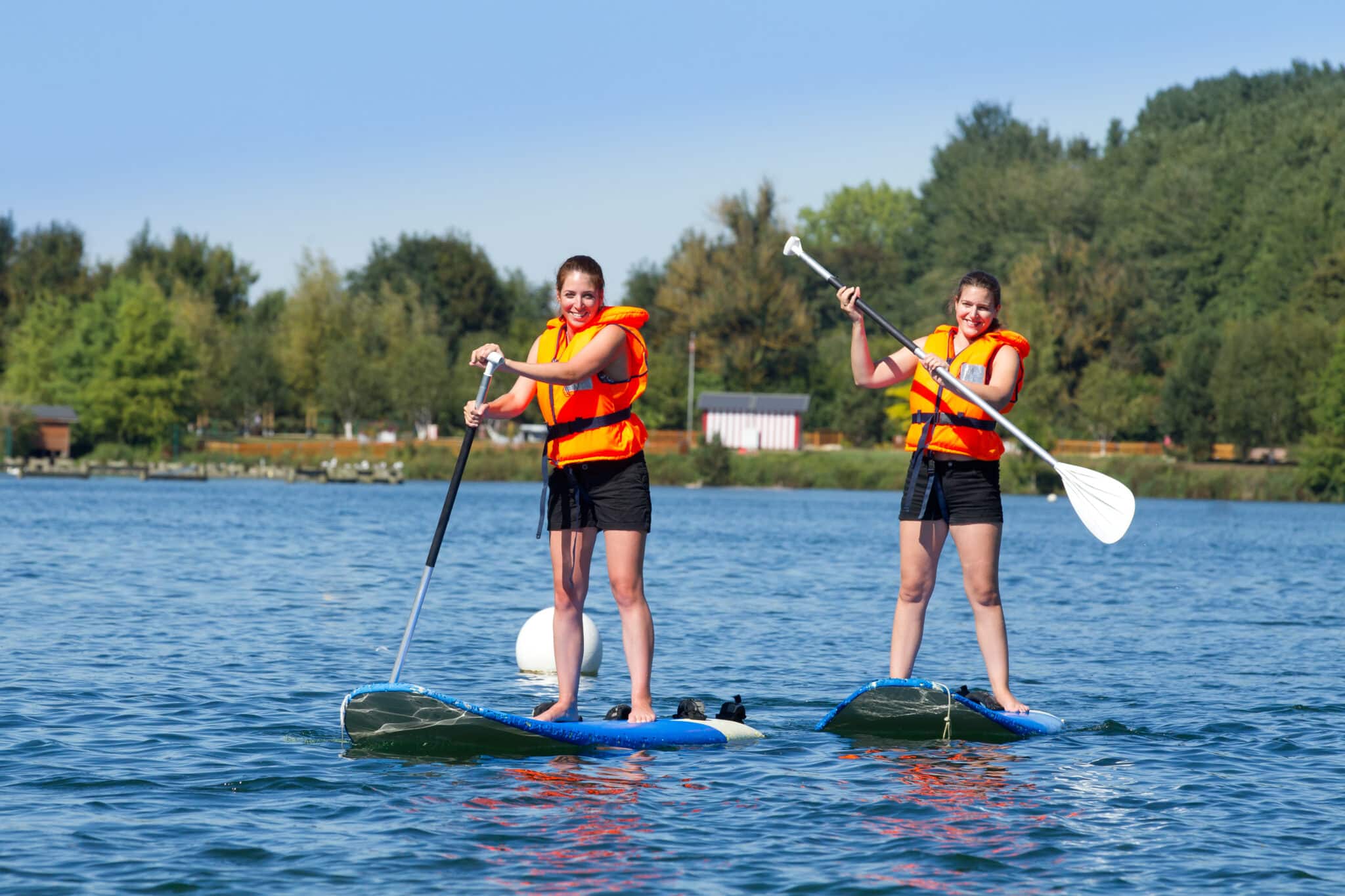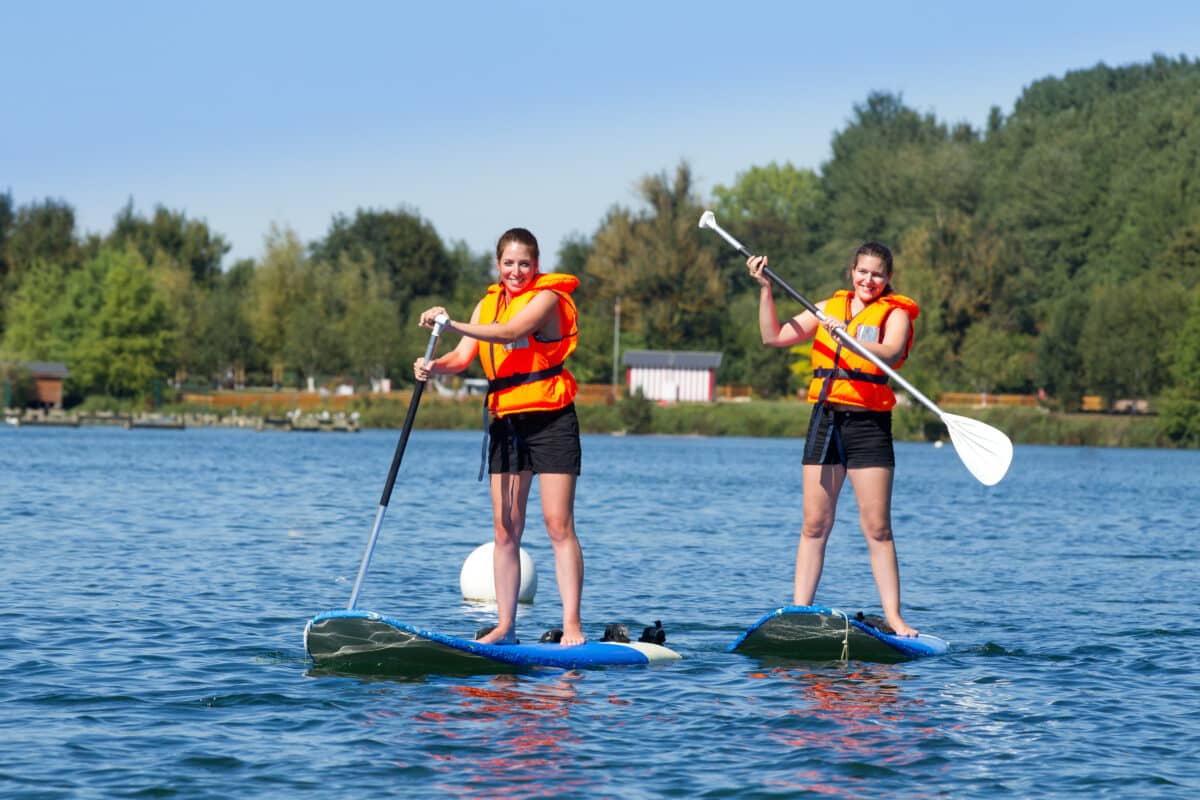 Great, the good weather is back and the summer holidays are around the corner, so what could be better than getting some much-needed fresh air and enjoying the wide range of activities on offer? For your day out, make sure you prepare your picnic and blanket to eat out on the grass or on Canada Beach. Take the time to play a game of crazy golf, table tennis or just relax on a sun lounger while the children are having a ball on the inflatables. Above-all, remember to bring your swimsuit, towel and sun cream so you can make the most of the beach with on-duty lifeguard. The children are going to have a great time spending the afternoon building sandcastles and swimming.
If you're a fan of water sports, you can choose from the wide range of activities at weekends and on public holidays from April to June, and every day in July and August. Come and get your colourful life jacket on and go out on the water with your board to go paddleboarding, or hop into a canoe or kayak and explore the 36 hectares of the lake. Discover the joys of sailing as the wind carries you along on a catamaran or wind surf. And if it's family fun you're looking for, hire a pedalo boat or a quadracycle.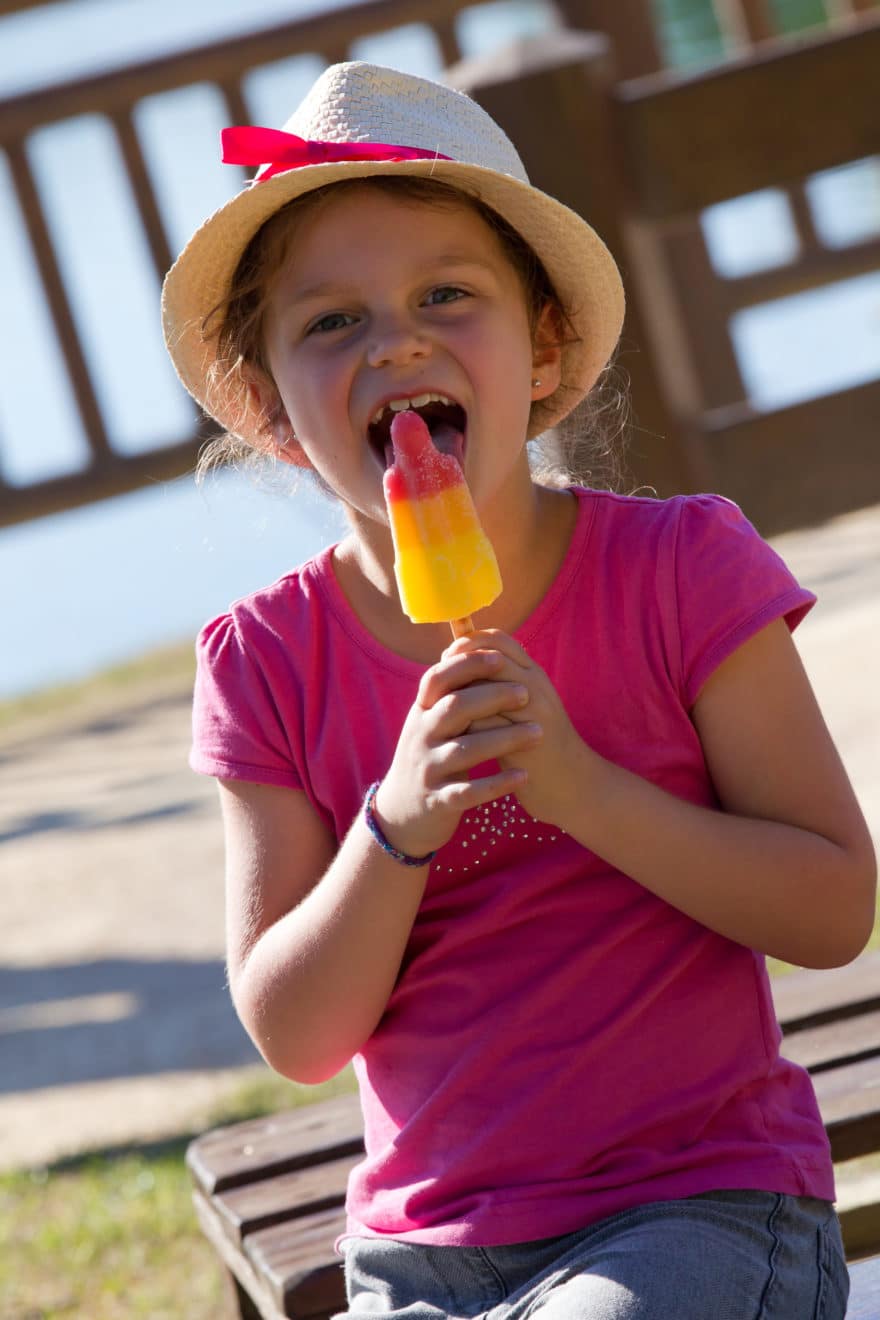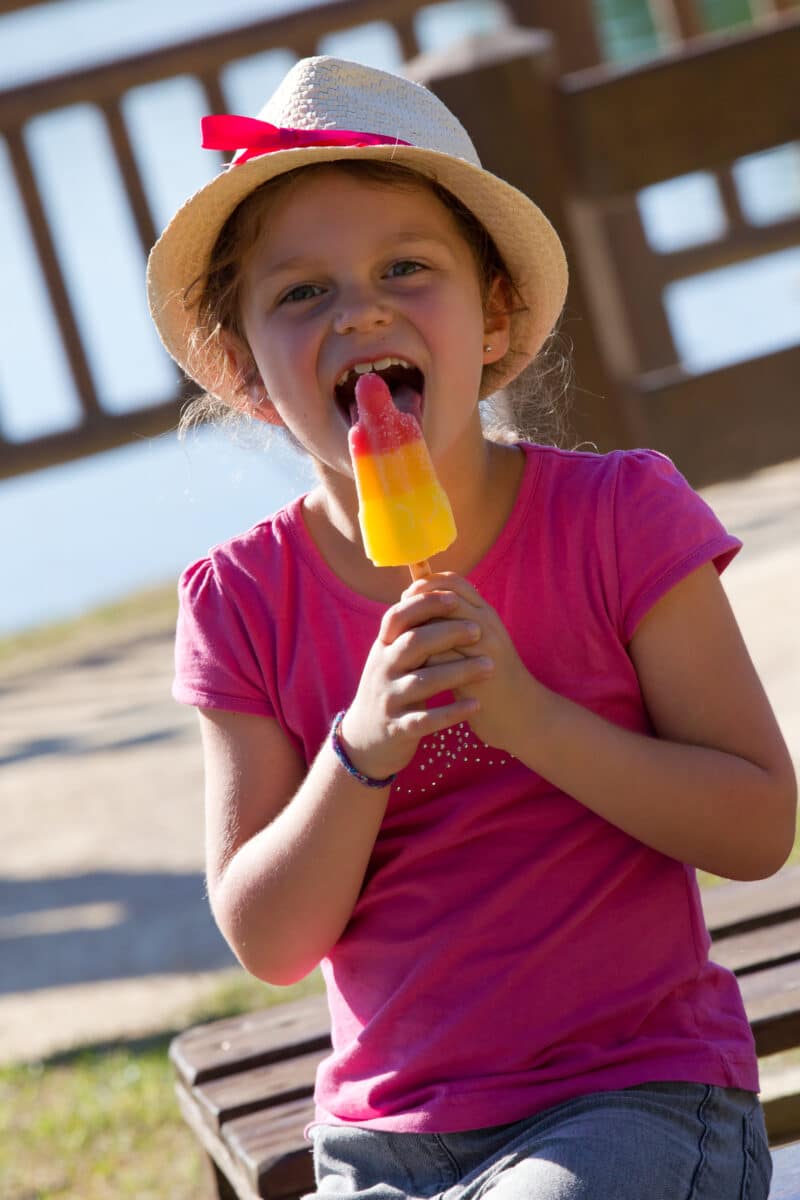 If you're feeling peckish (that's right, these activities will really work up an appetite!), you'll find a great outdoor seating area with fantastic views and a wide range of sweet or savoury delights at the Rest'eau, near the entrance.
One day won't be enough to try all the activities on offer, making Canada Lake a great place to come back to throughout the year.

For a successful experience guaranteed!
Have a barbecue: it might not be particularly healthy, but there's nothing that brings people together more than sausages, burgers and crisps! While you're waiting for your food to cook, a drink in your hand, you'll have time to chat and your stomach will start to rumble.
Get some fresh air: after you've eaten, it's time to work off some of those calories with relaxing exercise! Go on a leisurely walk or bike ride (it's up to you) around this superb lake and the different areas of greenery.
Get some exercise: no we're not talking about a bike ride, here we mean hiring a pedalo boat for 2 or 4 people. How about racing your friends, with the men on one side and the women on the other, or mix it up? There's nothing better than pedaling and laughing at the same time!
Take part in an individual sport: Standing on your paddle board, holding your paddle, you can explore this vast lake at your own pace.
Paddle in a seated position: For one or two people, the canoes and kayaks are available to hire from the jetty. We warn you, this activity will certainly get your arm muscles working.
Run, jump, catch, throw: tennis, football, petanque, table tennis, you'll become champions in no time. In the summer, you can also take part in the free entertainment and outdoor workshops. A great opportunity to have some fun with friends!
Enjoy the beach: if you're not the sporty type, how about relaxing, swimming and sunbathing with your feet in the sand? In that case, head to Canada Beach which is open in the summer. You can read a good book on a deck chair, go swimming and build sandcastles (an activity for all ages!).