Are you here as a couple, with family or friends, and you're looking for sports activities, or exciting leisure activities, either outdoors or indoors? Here are the top 5 leisure activities to try out in the local area, compiled by the Beauvais & Beauvaisis Tourist Office.
1 – The Parc Saint-Paul, excitement guaranteed!
You are guaranteed some excitement thanks to the 43 fun attractions at Parc Saint-Paul. This is the ideal place for a fun-filled and relaxing family day out. There are picnic areas dotted around the park, as well as areas of greenery and a 3-hectare lake to recharge your batteries.

Parc Saint-Paul is right at the heart of the Oise department and just 10 minutes from Beauvais, with activities for the little ones and for teens too with the thrilling Wood Express, Wild Train, Tour Descente Extrême, Souris Verte, Arche de Noé, Tour Yoyo and Dino Splash.
2 – Canada Lake, how you spend your time there is up to you…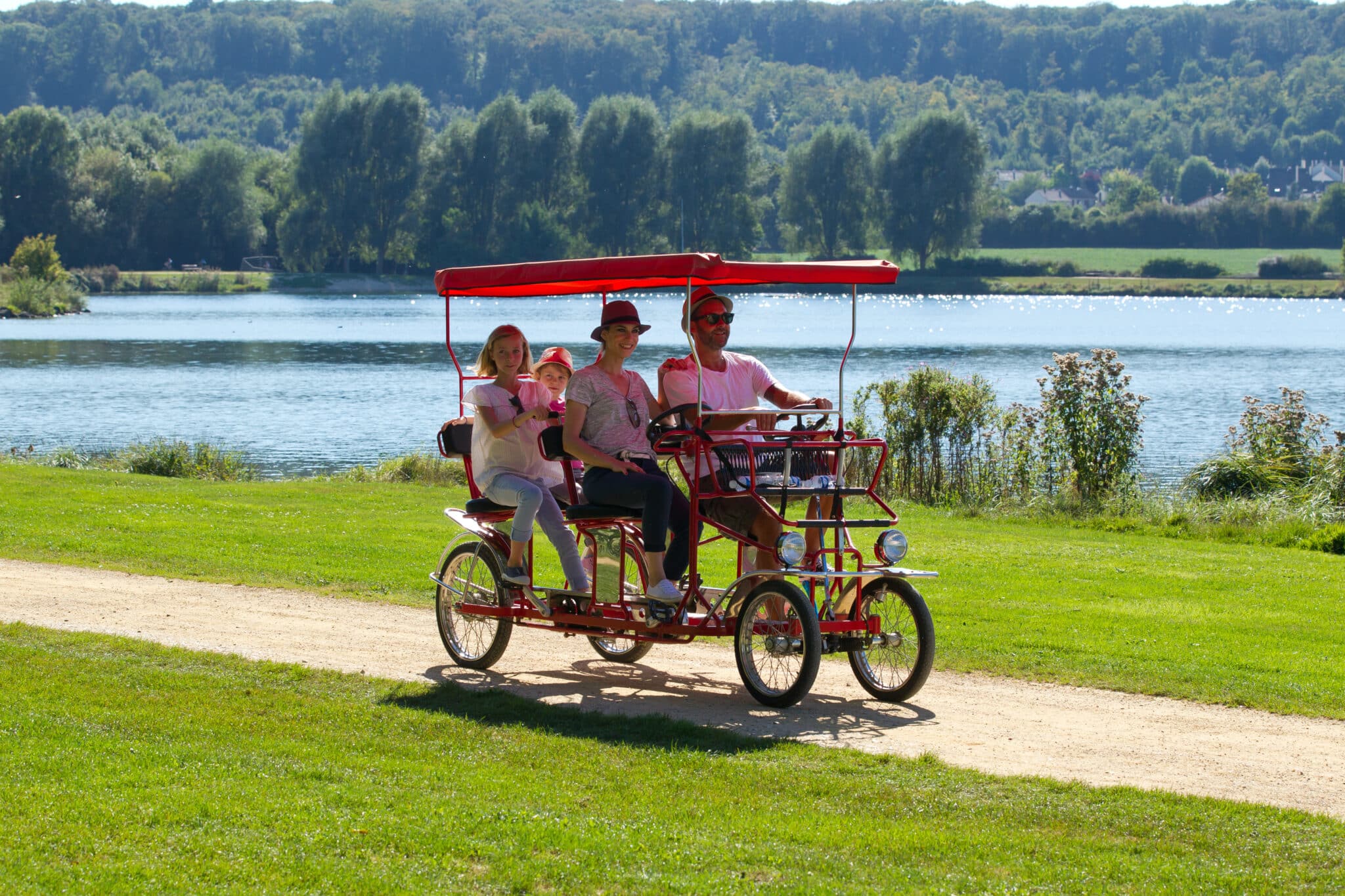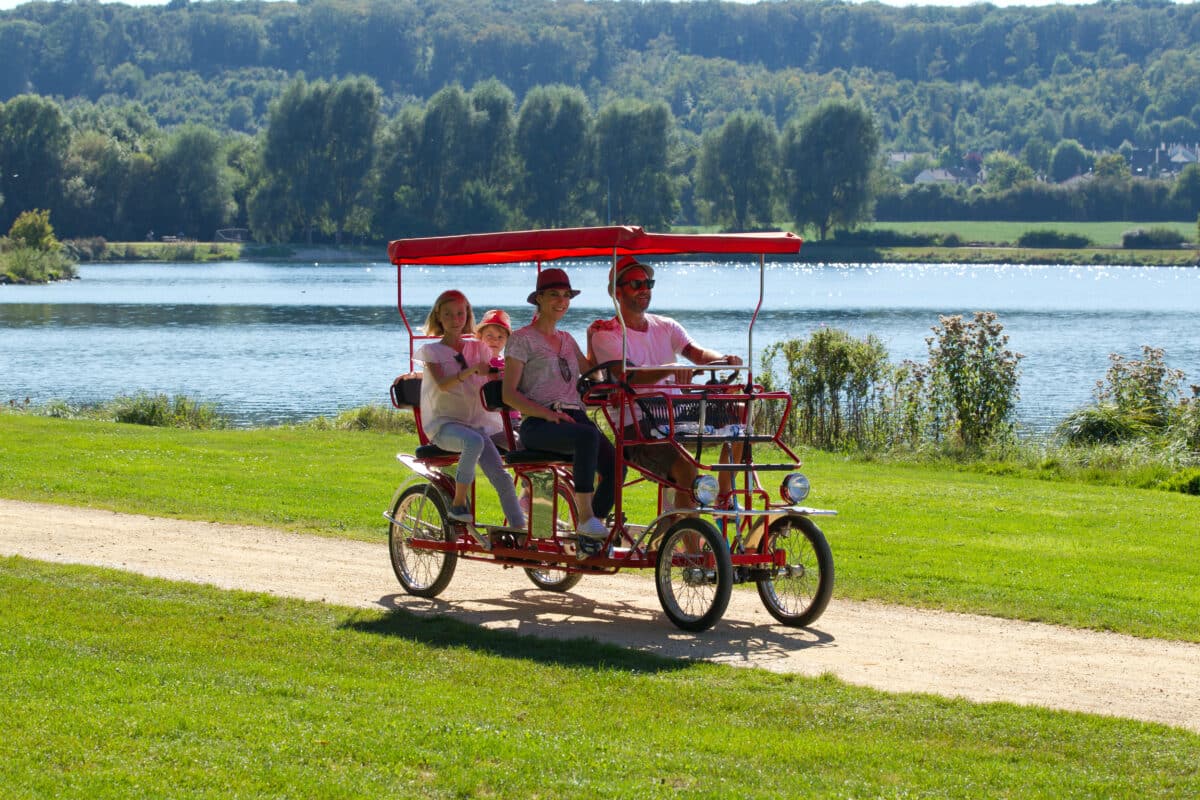 Fancy a rural getaway near Beauvais? Canada Lake is a popular place with the locals who like to go there after work or at weekends. Surrounded by nature and greenery, come to the leisure complex for a walk or to try the many water sports on offer, including kayaking, paddleboarding, boat trips and pedalos.

At Canada Lake, there are areas for swimming and fishing, play areas and picnic tables, making it a great place for quality time as a family. Come here to run, walk, play volleyball, table tennis, swim or for a picnic, there's something for everyone.
3 – Cariwood, an adventure in the treetops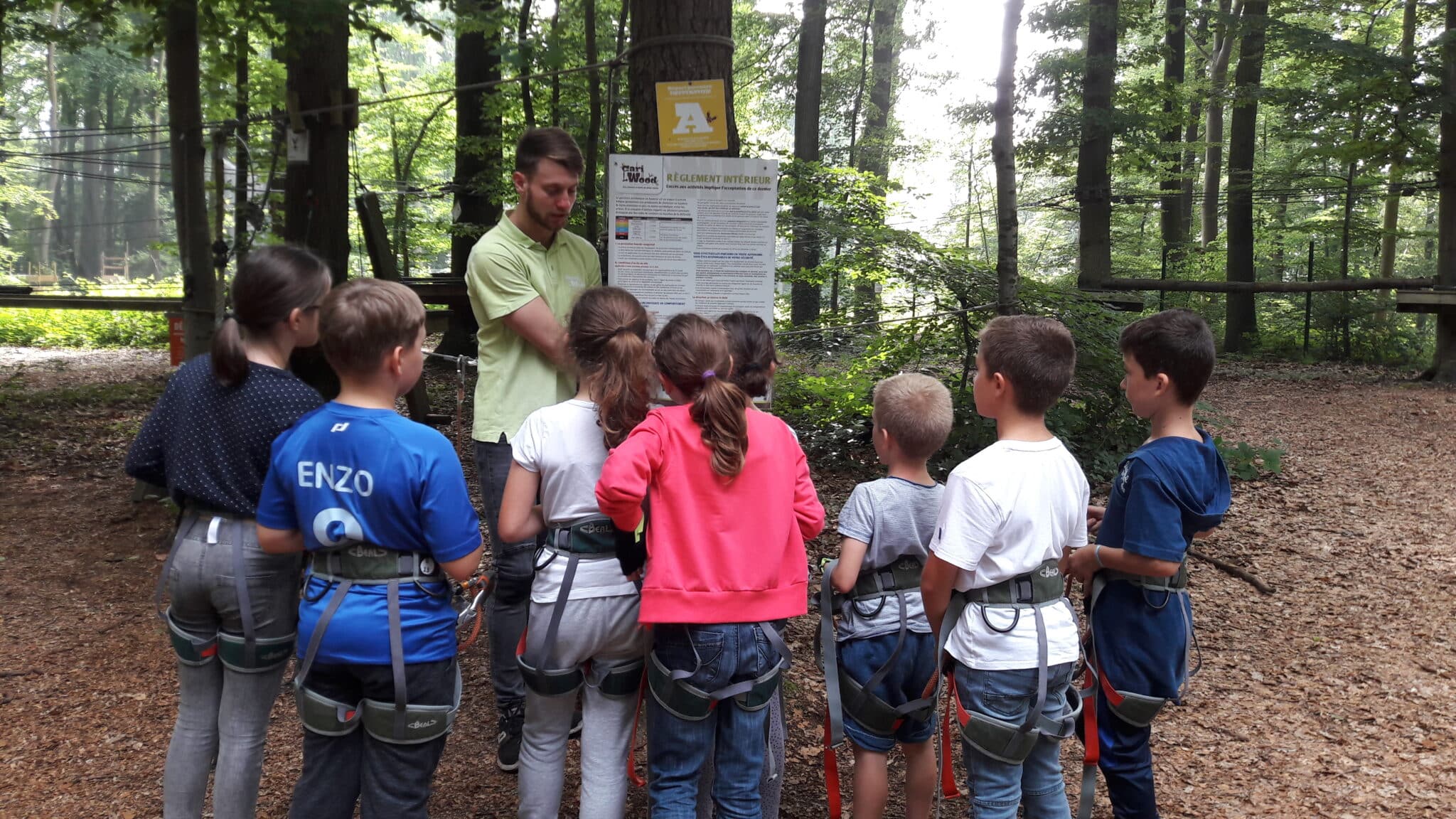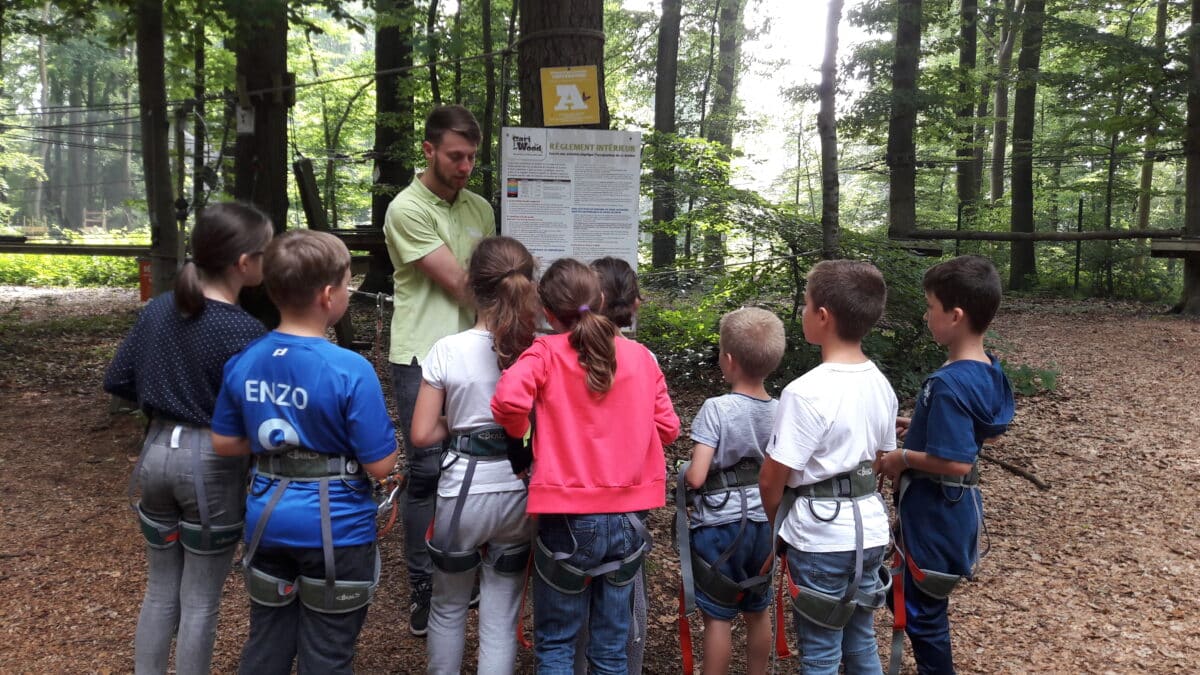 If you are in the town centre and looking for an original activity, this is the place for you. Near Canada Lake, you'll find a wide range of activities in the forest at Cariwood. There are adventure trails up in the trees, suitable for all ages and all levels, a 4,000 m² paintball area, orienteering and the incredible 'Escalad'arbre' to see what it's like to be Tarzan for an afternoon.

With your feet firmly on the ground, go head-to-head in a game of paintball, on an orienteering trail or the investi'game. Head up into the trees and have some fun on the 12 treetop adventure trails, with over 150 obstacles and 900 metres of zip wires. If you're a fan of nature, excitement and relaxation, this is the perfect place to come for an afternoon.
4 – Canoeing & kayaking on the Thérain to explore the Oise
Set off down the flowing waters with friends, as a family or with your other half. Get an introduction to canoeing & kayaking and explore the wild landscapes of the Thérain river at the same time. This is a calm and steadily flowing river that is very easy to paddle on. The only slopes and swirls are very gradual and even on the faster-flowing sections, the swirls and obstacles are still fairly easy to negotiate.
The Thérain river is therefore the ideal place to try these activities for the first time, to have some fun as a family, and explore the local scenery and heritage from a different angle. For a stress-free outing, choose the Hermes canoeing & kayaking club or go on an organised outing with the Camping de la Trye in Bresles. From April to September, come and try something new and get a rush of adrenaline as you paddle along the water. Great fun guaranteed!
5 – Aquaspace, the ultimate water park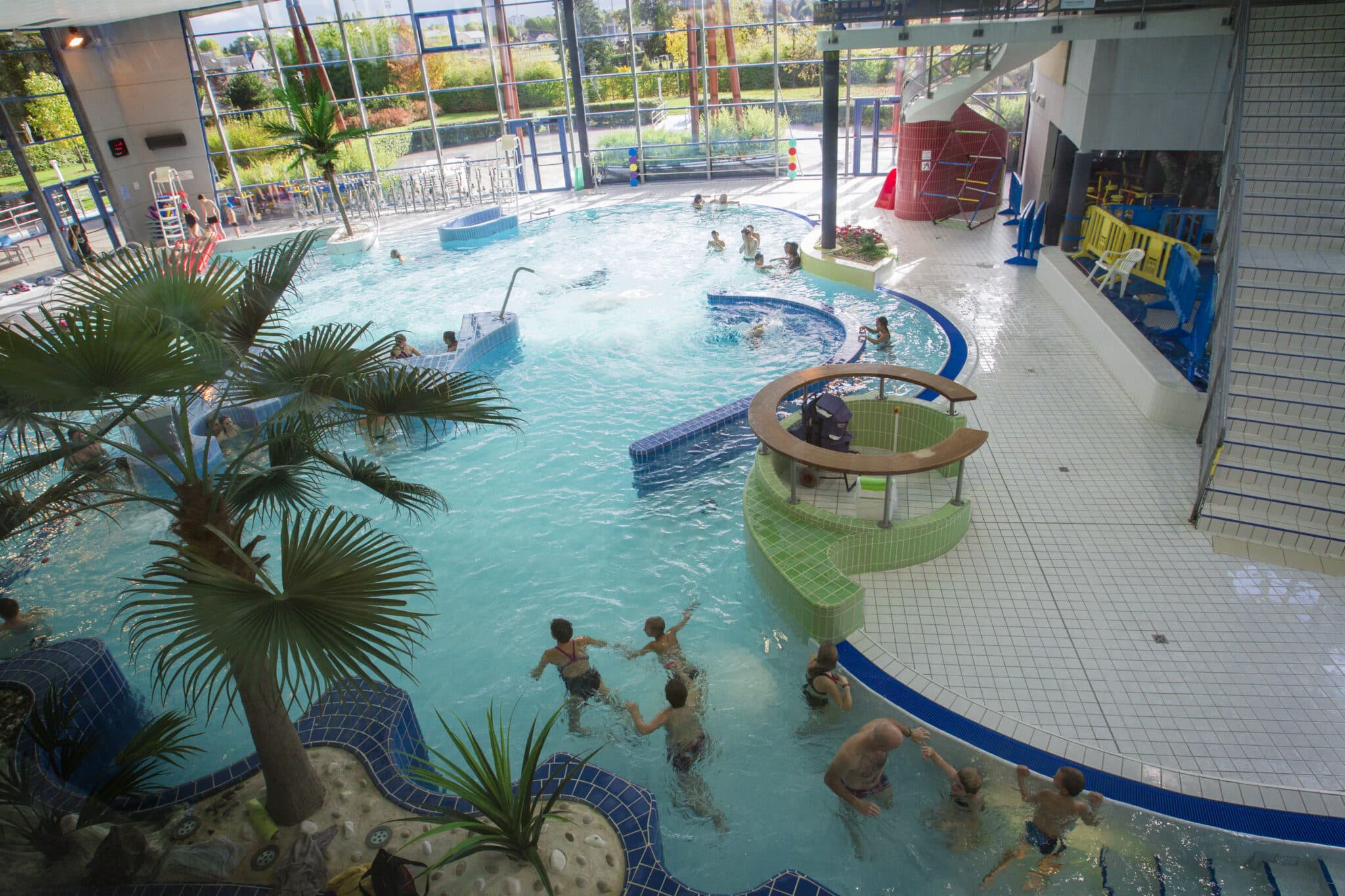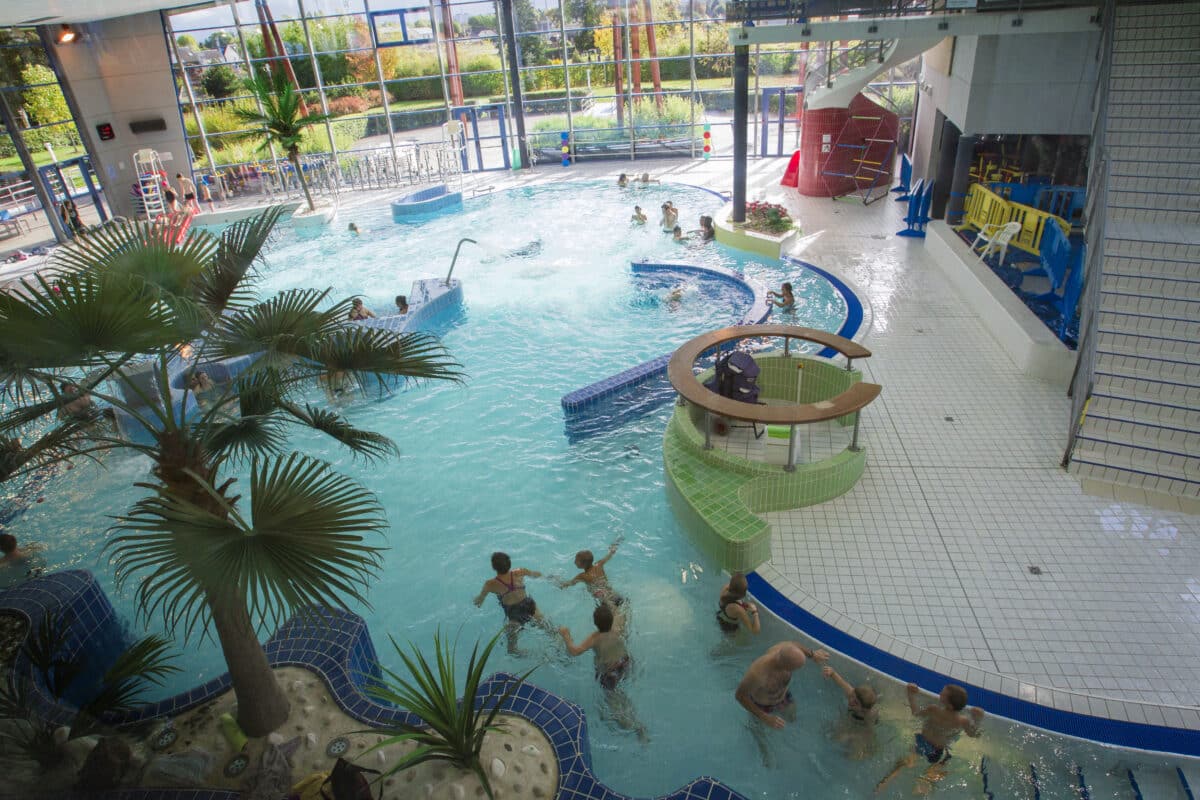 Aquaspace is in the Parc Marcel Dassault, which is also a great place to go for a walk. If you're looking for somewhere to practice your strokes, there is a pool here with 8 swimming lanes and a 10-m-deep diving pool. If you're coming for some fun, there's a pool with a depth of 1 m 20, a bubbles bench, a waterfall, a games lagoon, a water slide suitable for the whole family and an outdoor lazy river.
For a revitalising experience, come and use the relaxation and wellness area with a 31° balneotherapy pool, a Jacuzzi, sauna, steam room, cold water bucket and heated flooring. What more could you ask for? The added bonuses at Aquaspace: a spacious grassy area and a terrace area by the pool, ideal for having a picnic or relaxing. There's an ocean of activities here for the whole family!