'Retour vers le Présent' (Back to the present)
Victor fell asleep in the garden… When he woke up, he found himself stuck in the past! From the 21st century, your mission is to help him get back to the present, using the clues! This is a fun adventure and a great way to explore the Maladrerie Saint-Lazare, unveil its secrets and learn about the 900 years of history.
At the Maladrerie Saint-Lazare from 01/04 to 30/09 from 11am to 4pm. No bookings are required / +33 (0)3 44 15 67 62 – maladrerie@beauvaisis.fr
With a booking, for groups of at least 10 people, at the Tourist Office from 01/10 to 31/03 / +33 (0)3 44 15 30 30 – contact@visitbeauvais.fr
This game can only be played on-site.
We liked the idea of the time-travelling tunnel and the wide variety of riddles. My children aged 13 and 9 really enjoyed the activity and never got bored. We also enjoyed the fact that we were kept on our toes because we alternated between easy riddles and others that were not so easy

Maylin Céline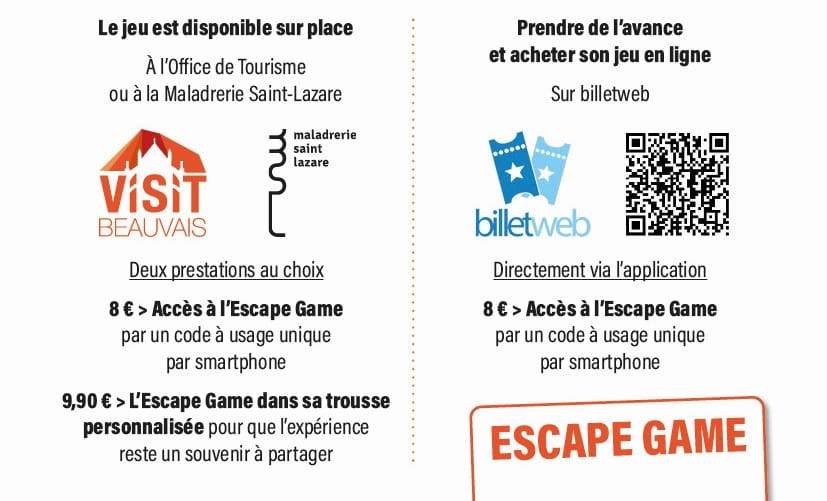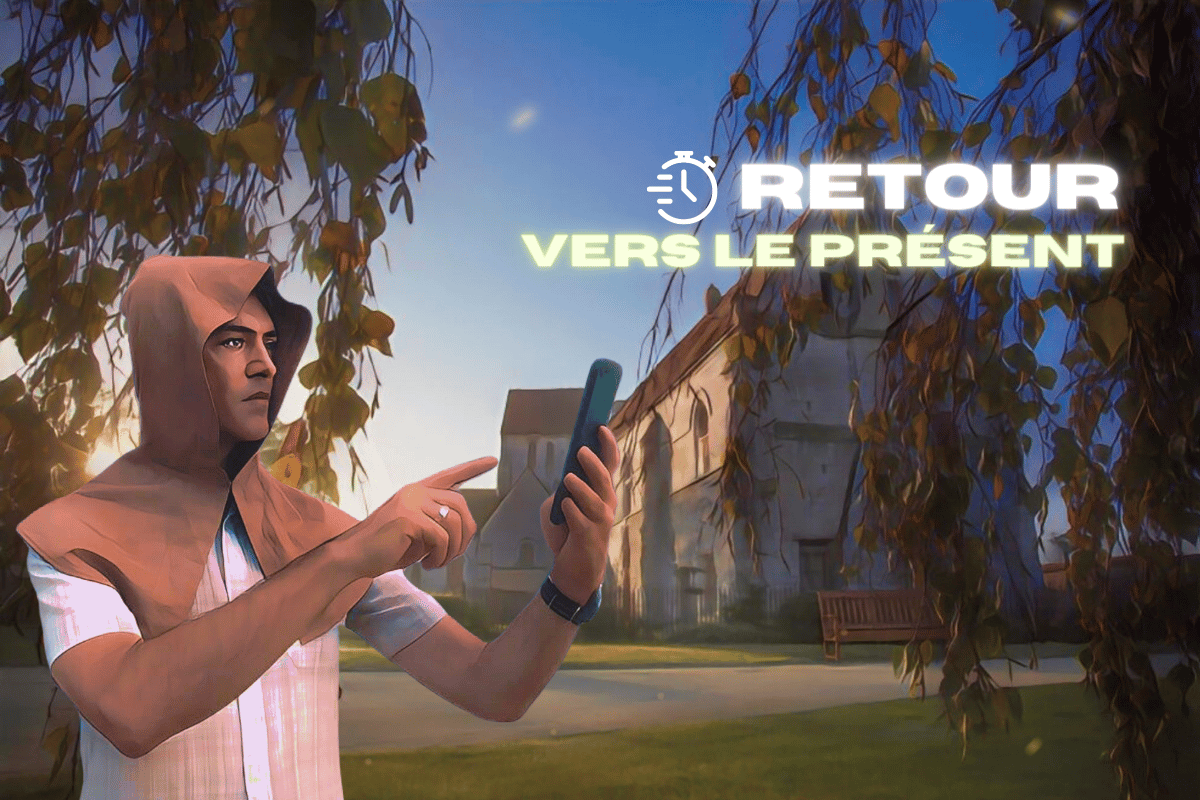 The Escape Game is a Foxie & Anima creation, available on your smartphone, with various games trails and tours to follow: orienteering, fun walking tours, treasure hunts and investigations.