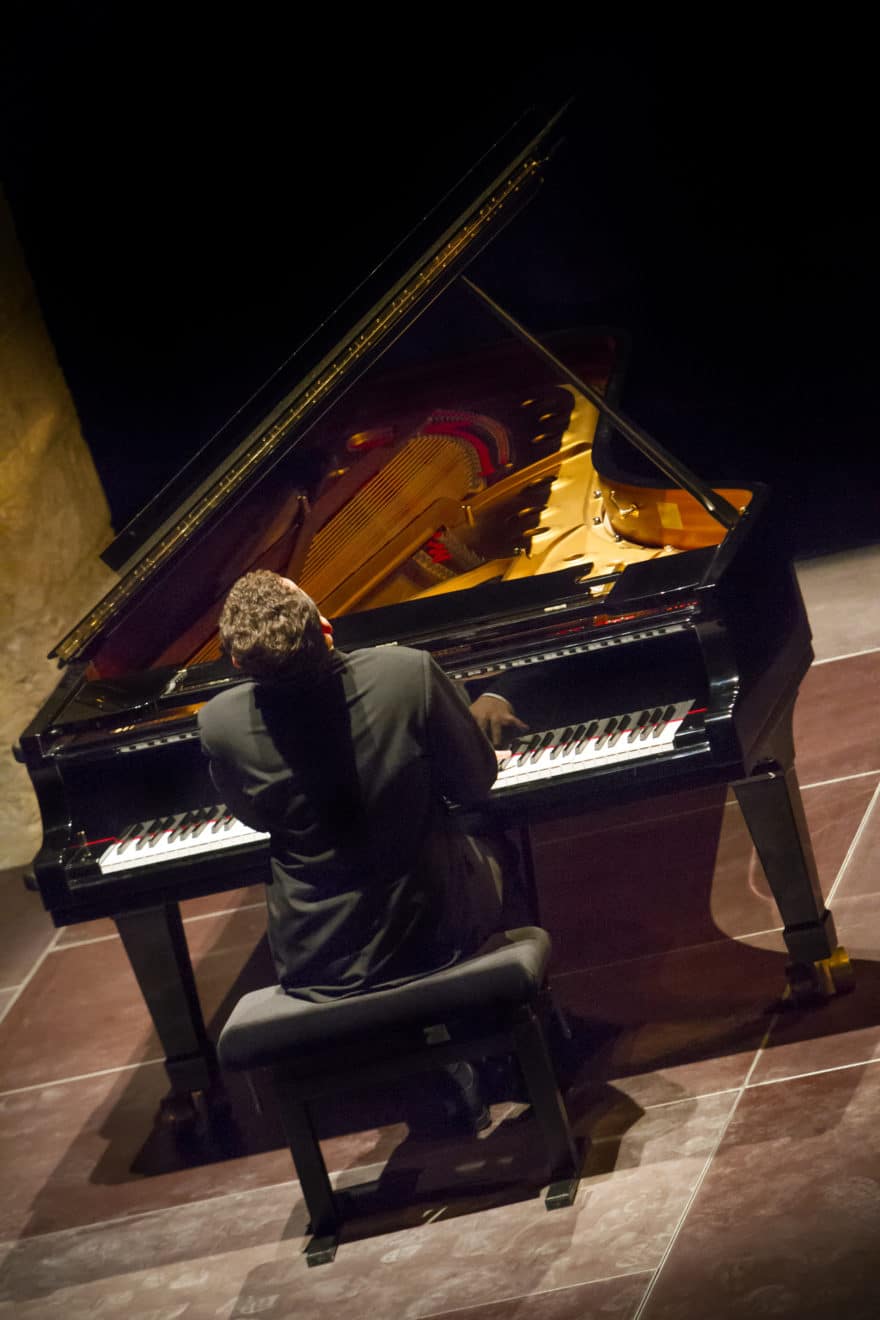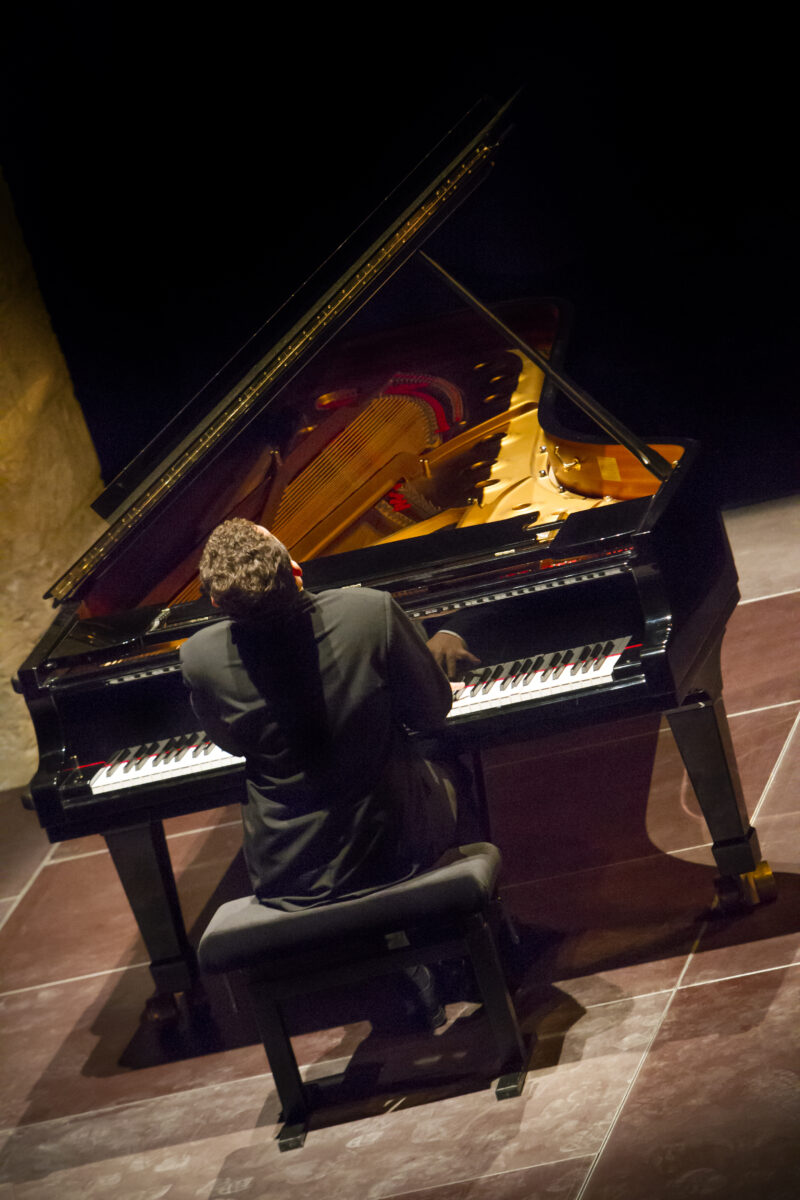 If we had to choose just one instrument as a symbol of classical music, it would always be the piano. It's magical to watch a talented pianist running their fingers up and down the keys of a piano, producing a succession of chords and the most beautiful symphonies.
There are numerous festivals in Beauvais that celebrate music, and Pianoscope is the most recent addition. This event takes place in October every year and each time, a virtuoso pianist is given 'carte blanche' to choose talented guests to join them in a daring and always innovative programme of events. The instruments interact with and complement one another, producing surprising improvisations and fantastic blends of styles such as classical and jazz music. There are cinema concerts, workshops to meet the musicians and so much more.
For the 16th edition of the Pianoscope festival, pianist Jean-François Zygel has created a series of surprising and highly original concerts, just as we would expect thanks to his talent for improvising. He has invited some old friends such as Michel Portal, Dan Tepfer and Médéric Collignon. He has also organised a cinema concert which will whisk viewers on a journey or musical tour of the town while listening to original renditions of Bach and Mozart, accompanied by talented artists. Come and enjoy this new edition full of surprises from 6 to 9 October.