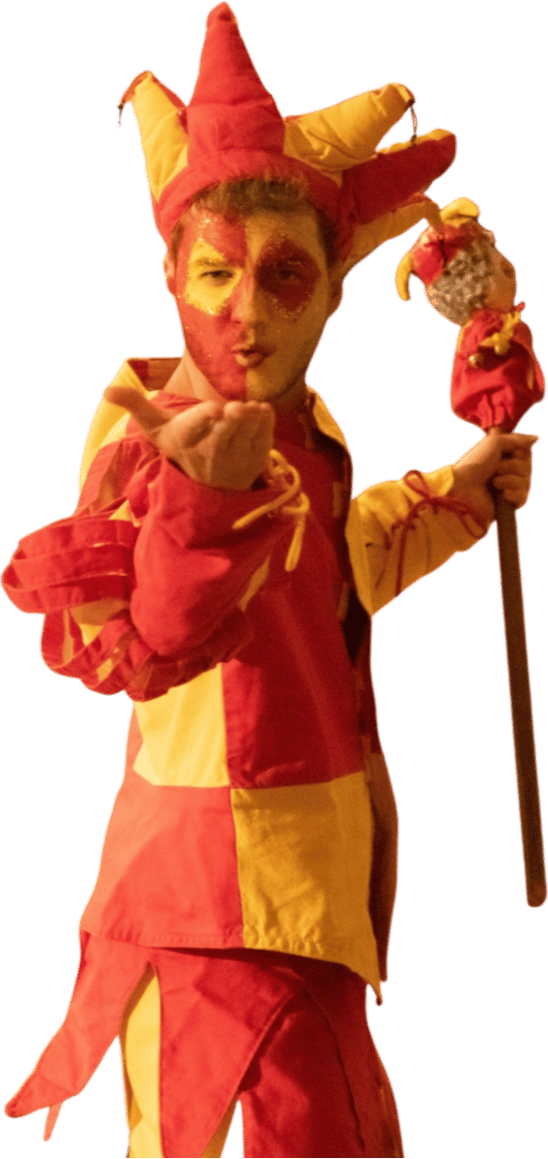 Hear ye, hear ye, you are hereby invited to a dinner hosted by Guillaume Gouffier de Bonnivet at the Château de Crèvecœur. Take a seat at the huge table along with 250 other guests and enjoy a journey back through the history of France.
So who is behind this original event? A group of volunteers who are passionate about their village and its history: the 'Association François 1er'. Their commitment and creativity have paid off because over 20 years, they've managed to attract more than 14,000 visitors.
Almost 200 characters in costume will be there to greet you and whisk you back to the Renaissance for a dinner and show that was created by Dominique Martens, who is also well-known for the Ailly-sur-Noye show. Embrace the atmosphere and get involved in the festivities by enjoying the various scenes and performances throughout the dinner, including dancing, dialogues, battles and music, to really experience this historic evening. The show will be based on historic facts, combined with touches of originality and humour… an enjoyable experience guaranteed.
There are 6 dates to choose from between 24 September and 8 October 2022
Does an evening of laughter, surprises and emotion sound right up your street? Then don't miss 'Les Trépidantes Aventures de l'Ami du Roy' in September 2022!