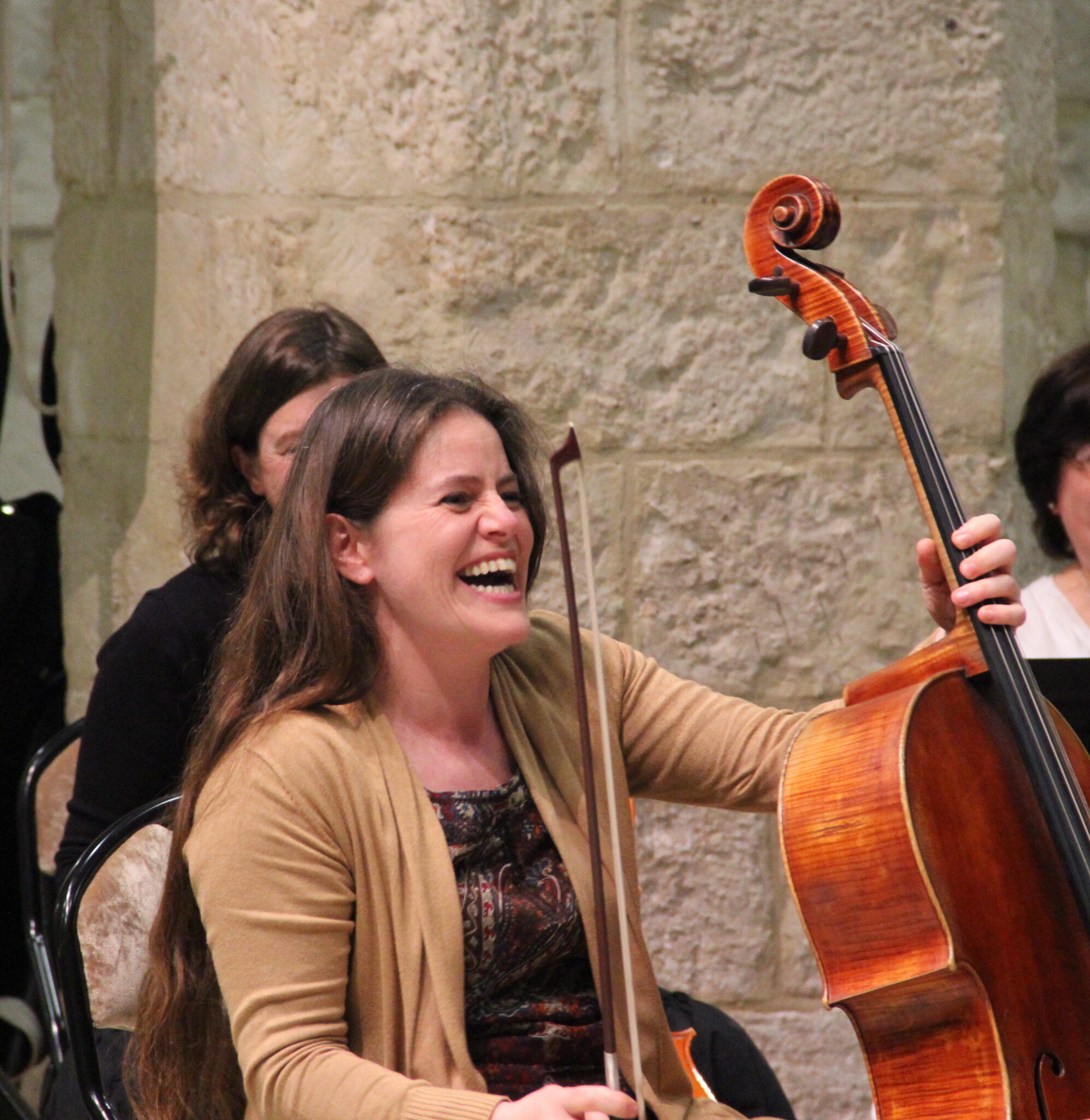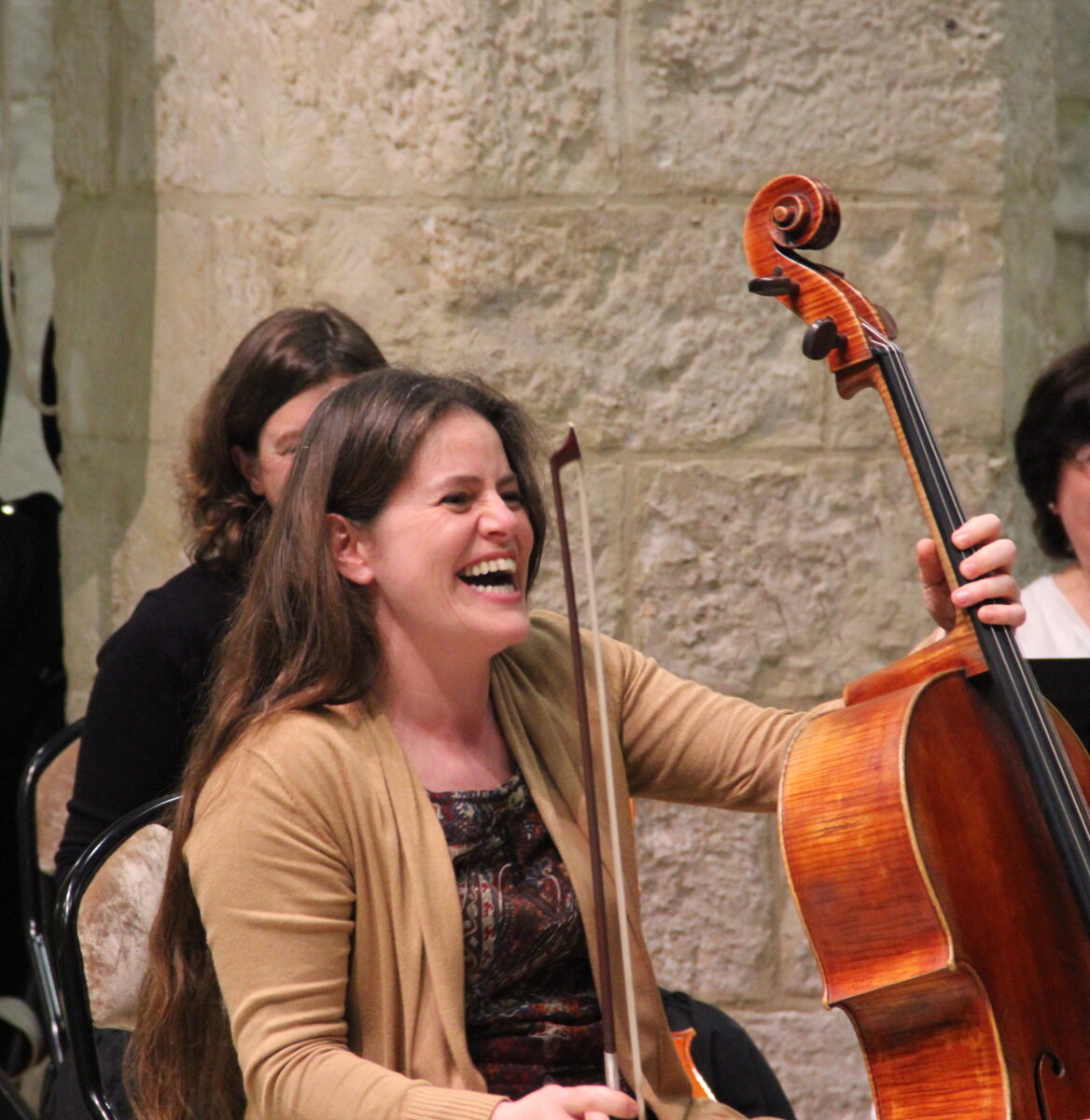 For the past 30 years, the cello has been showcased in Beauvais. Every year in May, this ten-day event offers a rich and original programme at a selection of cultural venues in and around Beauvais: some magnificent historic venues such as the Cathedral of St. Peter, the Maladrerie Saint-Lazare, the Church of St. Etienne, the MUDO – Musée de l'Oise, the Church of Marissel, cultural venues such as the Quadrilatère, the Théâtre du Beauvaisis Scène Nationale, the Hôtel du Département and the Auditorium Rostropovitch. You'll be able to attend concerts inspired by the greatest musicians in classical music and also listen to some contemporary and jazz-inspired creations.
You'll be delighted to applaud some talented international artists and also discover the Masterclass from the Orchestre Philharmonique de l'Oise. They give promising students from music schools across France the chance to perform with a symphony orchestra. Every year, one or more composers are commissioned to write a piece, which is then performed for the first time worldwide at the concerts during this festival.
The programme is always brimming with new discoveries and creativity so that every year is a completely new experience. You'll be able to enjoy workshop-style concerts, an open-air concert in the medieval-inspired garden at the Maladrerie Saint-Lazare while enjoying a buffet of nibbles, a lute-making workshop to learn all about the magic of this instrument, and a comic musical show.
The cello is a wonderful instrument that will take you by surprise, and stir up all sorts of emotions.