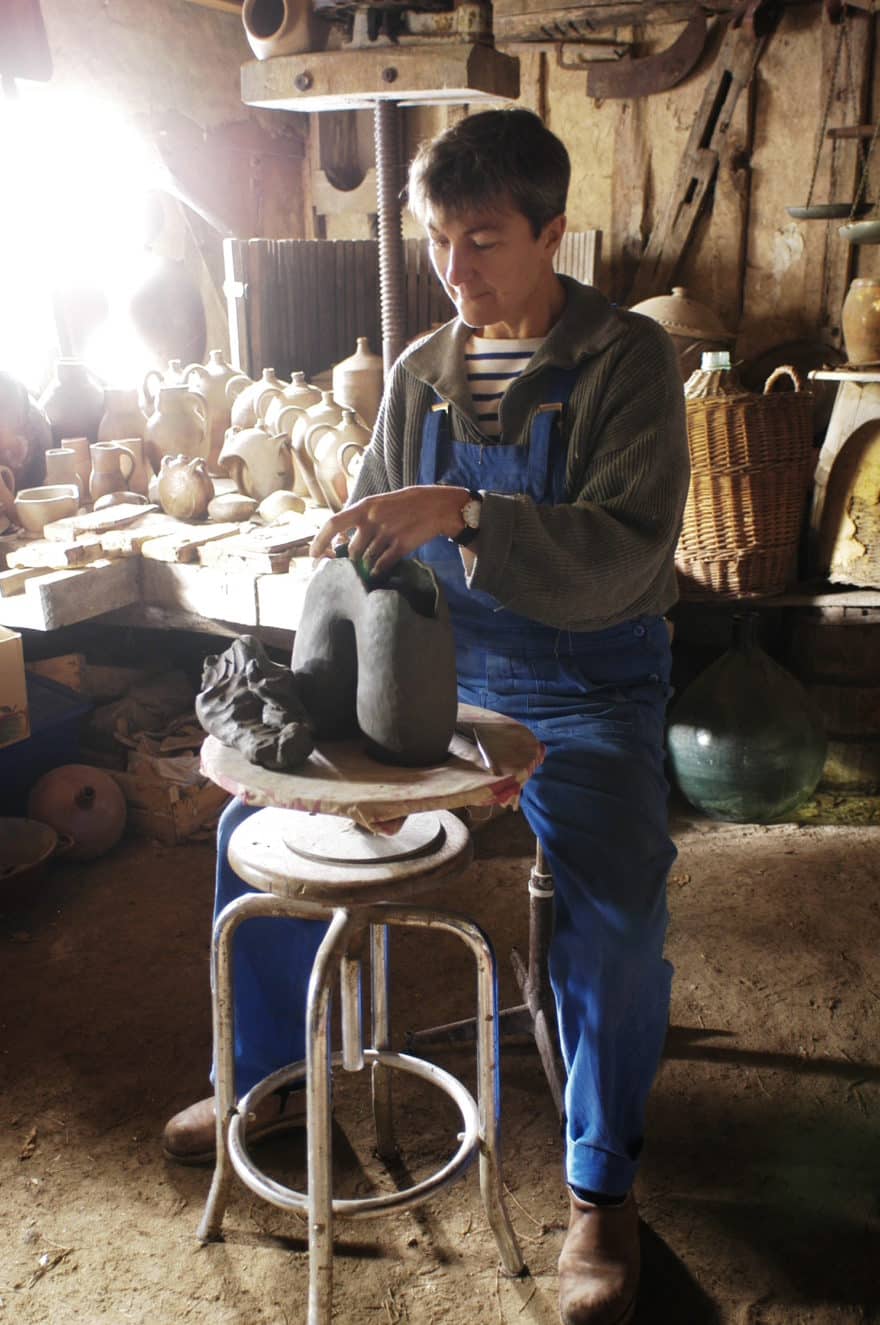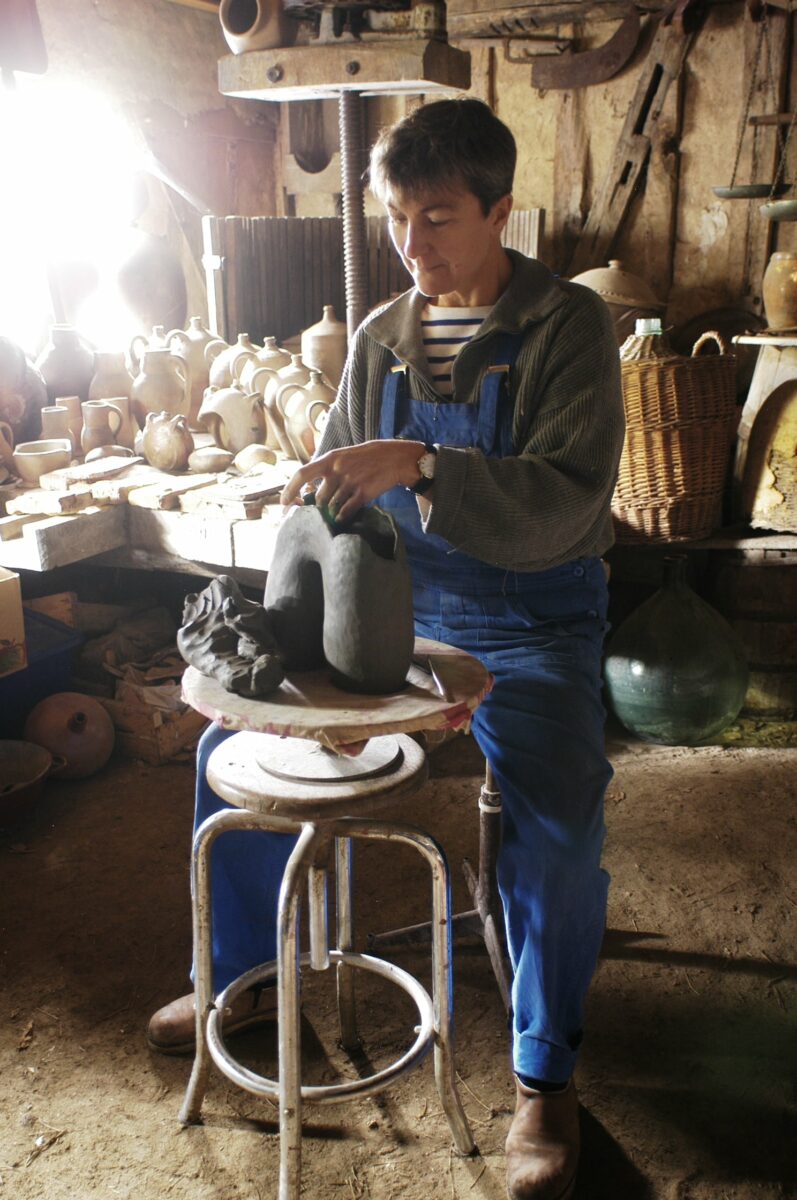 Did you know that one of the biggest clay pits in Europe is found in Beauvaisis? The ground there boasts rich and varied clay which has allowed our region to forge such a great reputation in the world of pottery. There are no less than 6 different sorts of clay, all with different colours and different qualities on offer.
Such wealth needs to be celebrated! And because we never do things by halves, every other year, the 'De Briques et De Pots' exhibition is held in an exceptional, historic venue: the Briqueterie Dewulf. This magnificent 19th-century factory with beautiful, tall red-brick chimney, opens its doors especially for the occasion, to celebrate the fantastic material that is worked there every day. Treat yourselves to a guided tour, where you'll be whisked away into the world of earth and fire. Learn all about clay and admire its colourful reflections. Follow the guide to find out about the different stages in making the products and discover the impressive Hoffmann kiln from 1926 that is still in working order. Explore the role of fire in this continuous process from the circular gallery, 52 metres long.
'De Briques et de Pots' also includes a superb pottery market with around forty craftspeople and artists who come from all over France and Europe to showcase their enamelled and varnished stoneware, raku ware, porcelain, polished earthenware, sculptures and modelling. Come and admire the original creations from these talented people and treat yourselves to a unique object to add to your home decoration, to decorate your table or even make your roof stand out with a pretty finial.