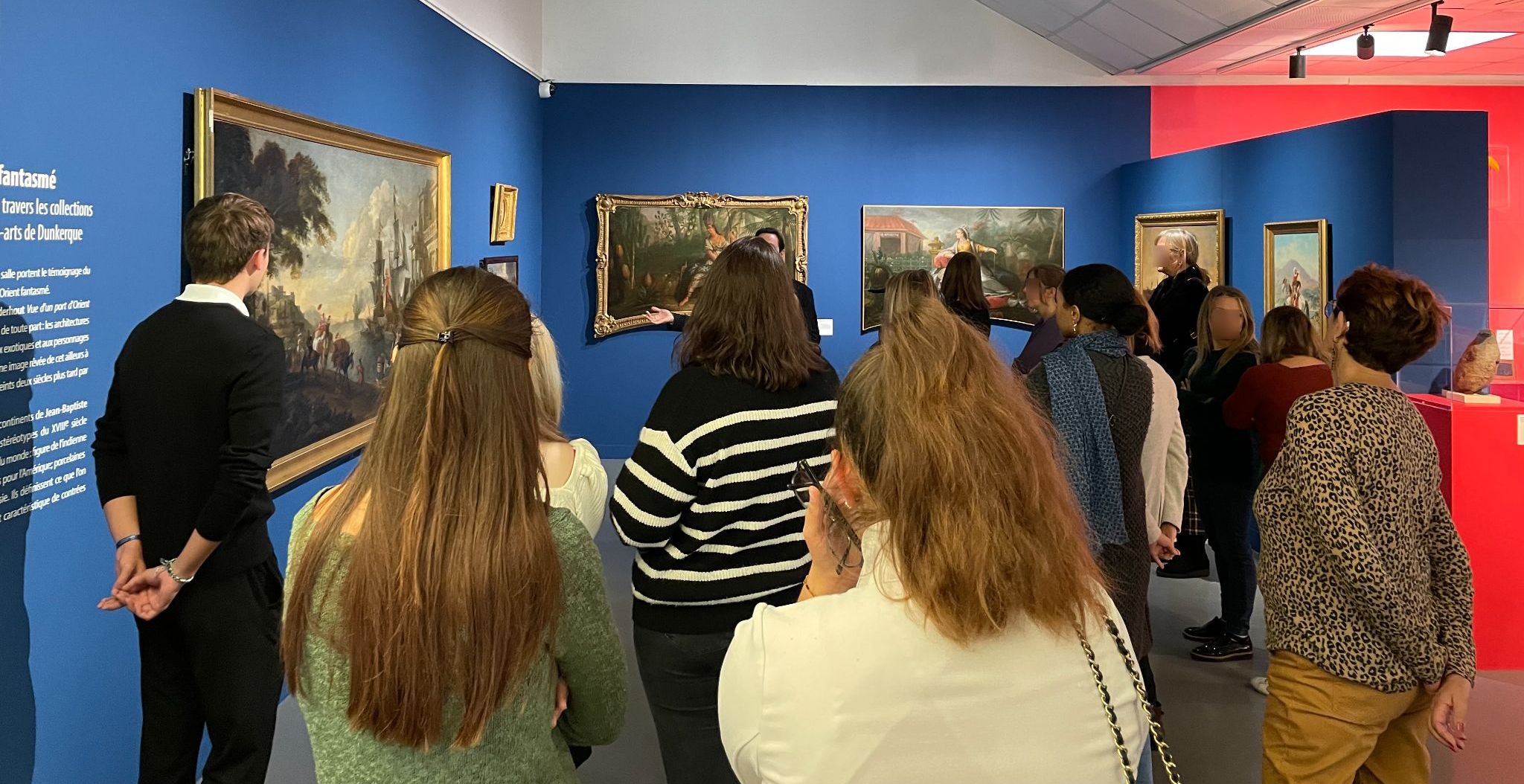 Fêtes et manifestations
05 February 2023
Awaken your senses by taking part in the sensory tour "A Taste of Elsewhere" organized at the Musée de la Nacre et de la Tabletterie on Sunday, February 5 from 3:30 to 5:00 pm.
Through the temporary exhibition "Dunkerque, Gateway to the World", touch materials, smell distant spices and admire works of art.
Visit included in the price of the ticket to the exhibition (3,50?). Registration required at 03 44 22 61 74 or at reservation@musee-nacre.fr
Dates of the event
05 February 2023 — 15:30 - 17:00
Visite guidée sensorielle "Le goût de l'ailleurs"
51 rue Roger Salengro
60110 MERU
FRANCE
---
Pricing
Single fixed rate — sur inscription — 3,50 €