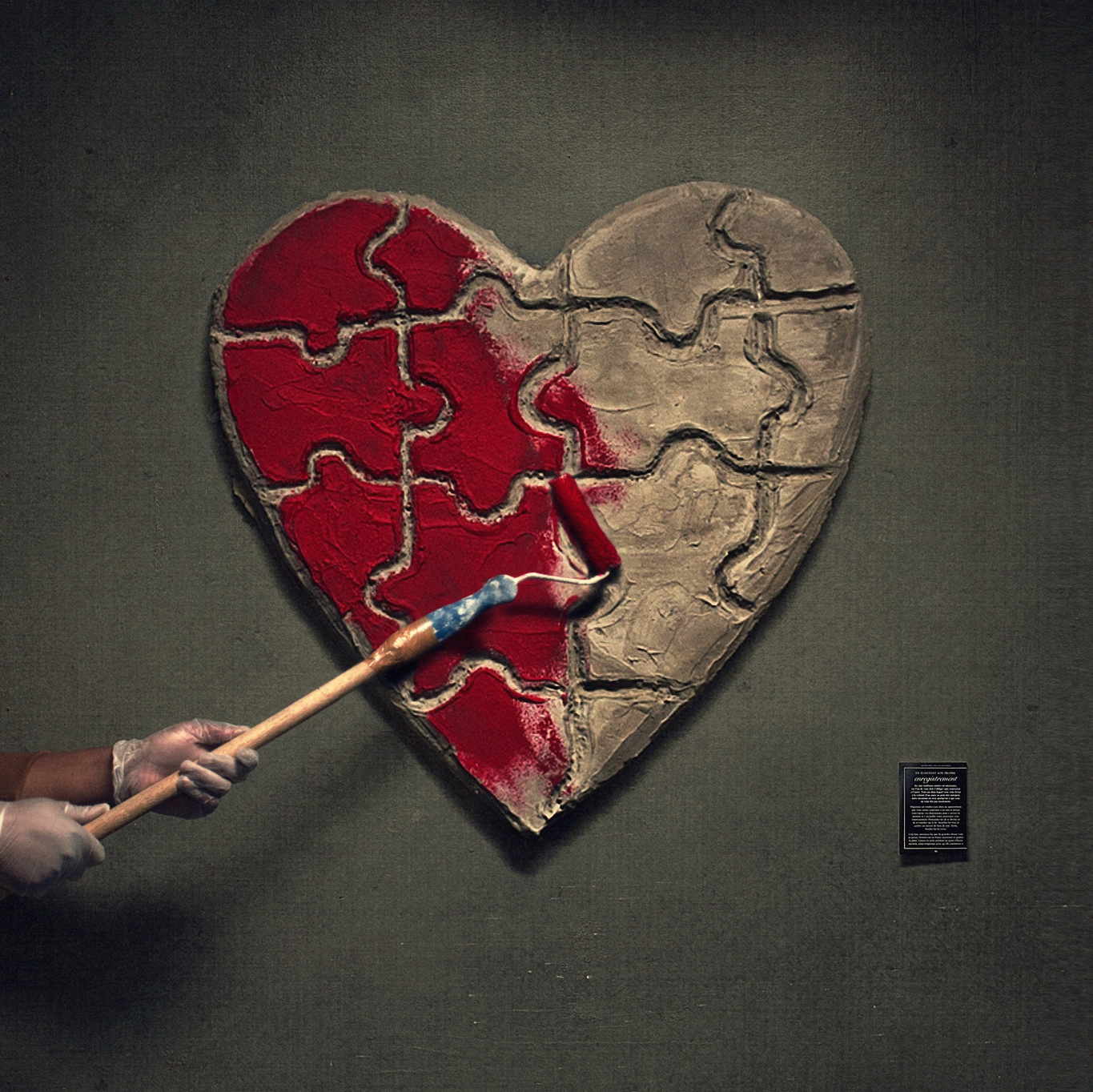 Fêtes et manifestations
From 27 January to 17 February 2023
"The biggest puzzle in the world
Grafika's puzzle
54000 pieces : 8 meters 64 x 2 meters 04
Here is now the big day, the one that is posed and does not leave indifferent, the largest puzzle in the world of 54 000 pieces is exposed in Meru. The largest assembly team in the world is from Meru. Hundreds of people participated in this gigantic assembly, with the will to be carried by a feeling of success, to be there, to be in!
An invitation to travel in the world of Art and to make a collective work, an invitation to the link and to the city, in Méru.
Catherine Lecor and William Herremy have brought, through meetings, artistic encounters, and a theatrical presentation of dedicated monologues, this collective playful and cultural project to the city
A puzzle representing more than 50 works of art from Van Gogh to Klimt, from Arcimboldo to Brueghel or from Monet to Leonardo da Vinci with notably the Mona Lisa, herself!
Dates of the event
From 27 January to 17 February 2023

| | |
| --- | --- |
| Monday | 08:30 - 12:00 — 13:30 - 17:00 |
| Tuesday | 08:30 - 12:00 — 13:30 - 17:00 |
| Wednesday | 08:30 - 12:00 — 13:30 - 17:00 |
| Thursday | 08:30 - 12:00 — 13:30 - 17:00 |
| Friday | 08:30 - 12:00 — 13:30 - 17:00 |
| Saturday | 08:30 - 12:00 — 13:30 - 17:00 |
| Sunday | 08:30 - 12:00 — 13:30 - 17:00 |
LE PLUS GRAND PUZZLE
Centre Culturel Le Domino
4-6 rue Mimaut
60110 MERU
FRANCE
---
Pricing