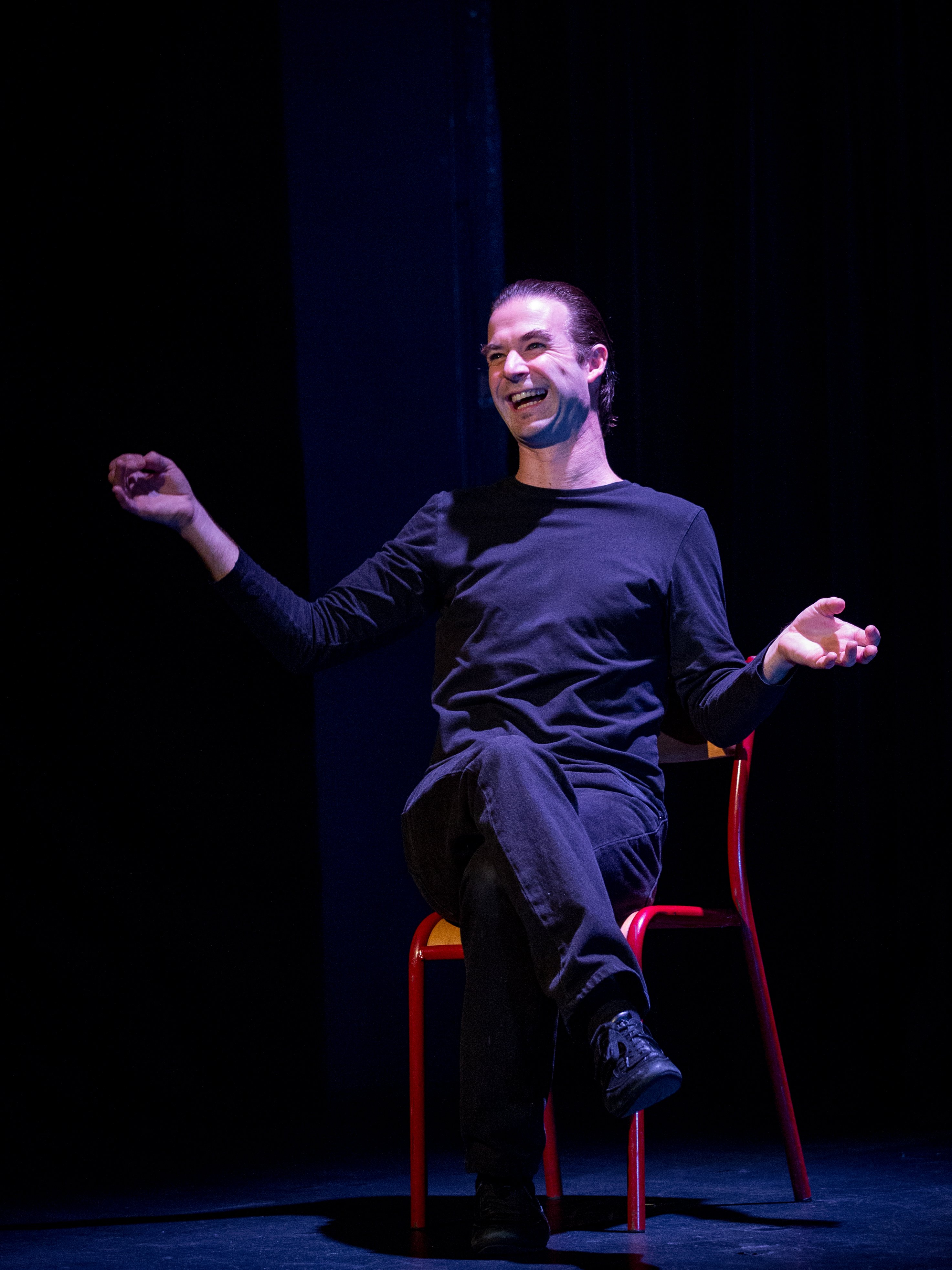 Fêtes et manifestations
A story where everyone will find an echo to his own difference.
Colin starts his new school year in a new school. Not easy to pass from the world of childhood to that of the adults, especially when one is "different"
The road is full of pitfalls. But a decisive meeting with his theater teacher, a fatherly and benevolent figure, will guide his steps towards a new development, like a new birth. The character of Cyrano appears to him as a revelation because Colin discovers similarities with him. The fact of entering in the skin of Cyrano will allow Colin to accept himself and to free himself from himself.
A funny, moving, intelligent and poetic show where a single actor interprets a gallery of colorful characters.
DANS LA PEAU DE CYRANO - Cie qui va piano
Théâtre du Thelle
31 rue Voltaire
60110 MERU
FRANCE
---