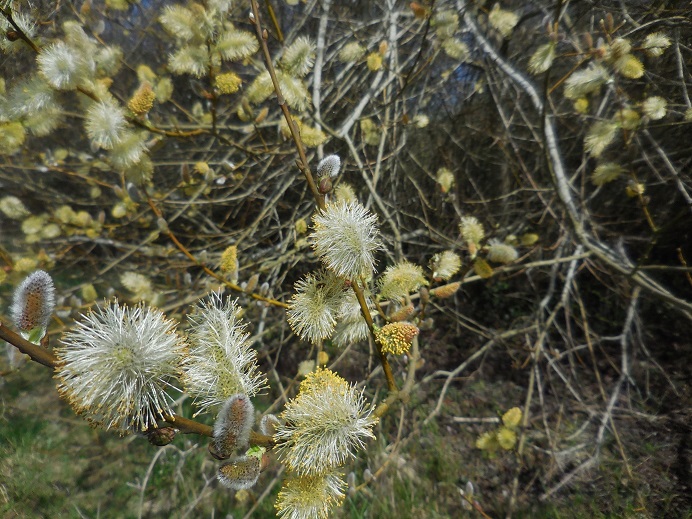 Fêtes et manifestations
09 February 2023
White, dry, colored branches associations to evoke the winter, the cold but also the first signs of spring rebirth. Pleasure and good mood between nature lovers! With basket and secateurs, you go and observe branches and twigs in the garden and around, surprise! Even in winter there are blooms!
The afternoon is devoted to the art of the bouquet (containers and contents, shapes and colors). You will leave with this floral testimony of good moments spent in nature and among flowers.
For this class, the container will be imposed.
Dates of the event
09 February 2023 — 10:00 - 17:00
Atelier floral : évocation d'un hiver glacial
Hameau du petit serans
2 rue de Montjavoult
60240 SERANS
FRANCE
---
Pricing
Adult price — fournitures comprises — 20,00 €