Book the tour that suits you
The Tourist Office offers 'à la carte' VIP tours, just for you. As a family or with friends, for between 4 and 12 people, you can create your own personalised tour: choose the day, time, theme and subject to availability, the guide!
There are 11 different themes to choose from: tours of specific sites, walking tours through the town or family-friendly tours. Have you got something else in mind? Don't hesitate to ask us, nothing is impossible and we will satisfy your curiosity.
Do you have a preference for a site?
The Cathedral of St. Peter and district
The Church of St. Étienne
The train station and its remarkable trees
Would you prefer a walking tour in town?
A pottery town
A walking tour of Beauvais
The must-sees
Are you coming with children aged between 6 and 11?
The secrets behind
Jeanne Hachette's symbols
The hunt for details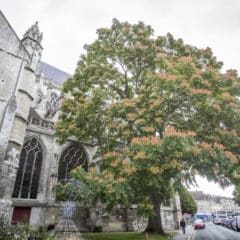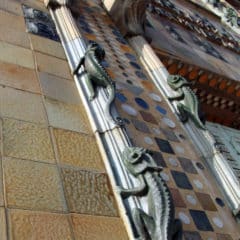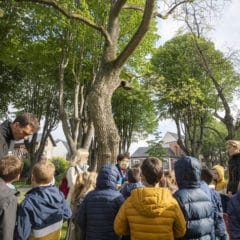 A tour guide will accompany you and will reveal all their secrets.
Meet Alex, Pascale, Valentin, Odile, Patricia and Gérald.
Thanks to my extensive experience, I can take you on a fun and original tour of Beauvais. I will adapt the tour to suit you and meet your expectations.

Alexandrina CAP, tour guide
You only need to make a booking 2 days prior (Monday to Friday) by calling +33 (0)3 44 15 30 34 or +33 (0)3 44 15 30 30
An exceptional price for a private, guided tour
€5 for adults
€3 for children and students
Free for children under the age of 10